It might sound silly to all the Scandinavian people or maybe Siberian, but people in Brighton are snowed in. Everything stopped, university is not on, traffic has stopped, it is so cold and its almost impossible to wear enough clothes to be warm :(((
So I havent been leaving house much and not having a lot to show, but I cleaned every room, tidied up everything and am watching girl movies with hot choc...
So here are just a few pics of me from the phone that I too when bored...
And a big kiss to all of you...Also please check out a blog of my Fashion Society friend Jess, she is amazing, knows a lot and studies textiles ;) Click
HERE
for her page ;) Below is a picture of us 2 :))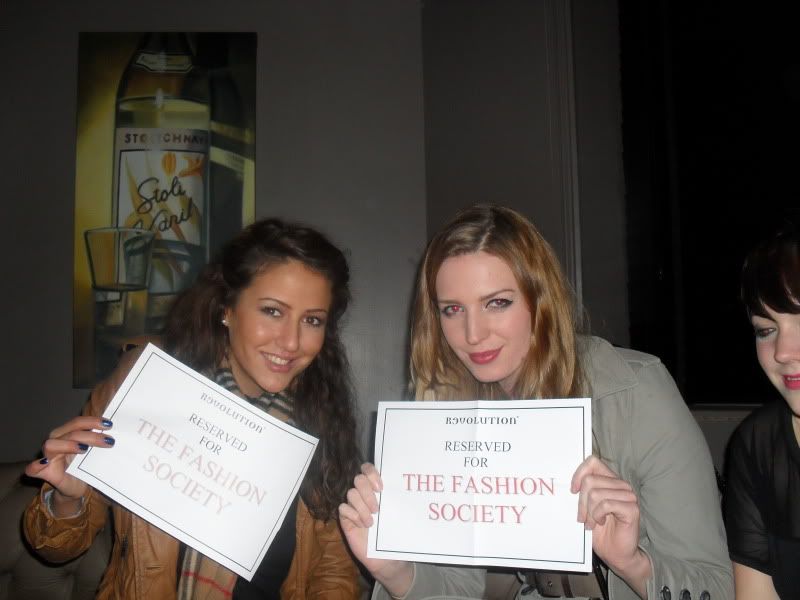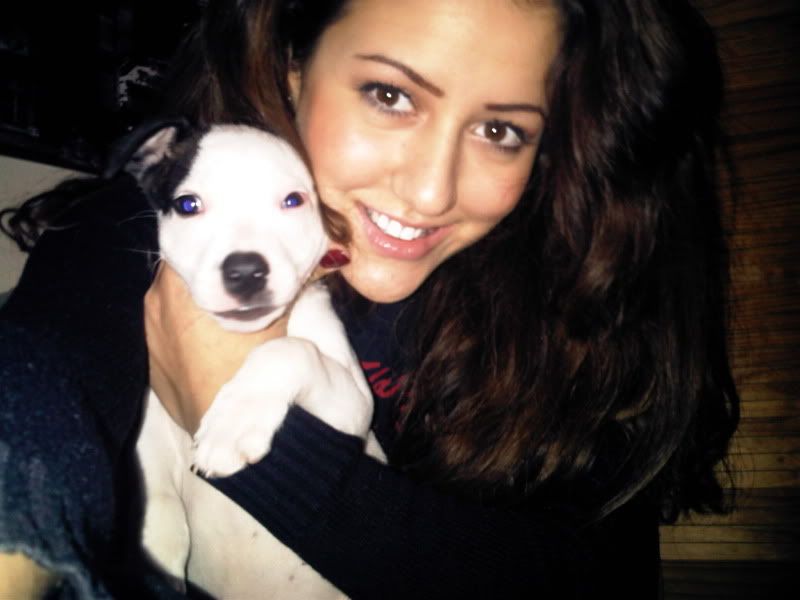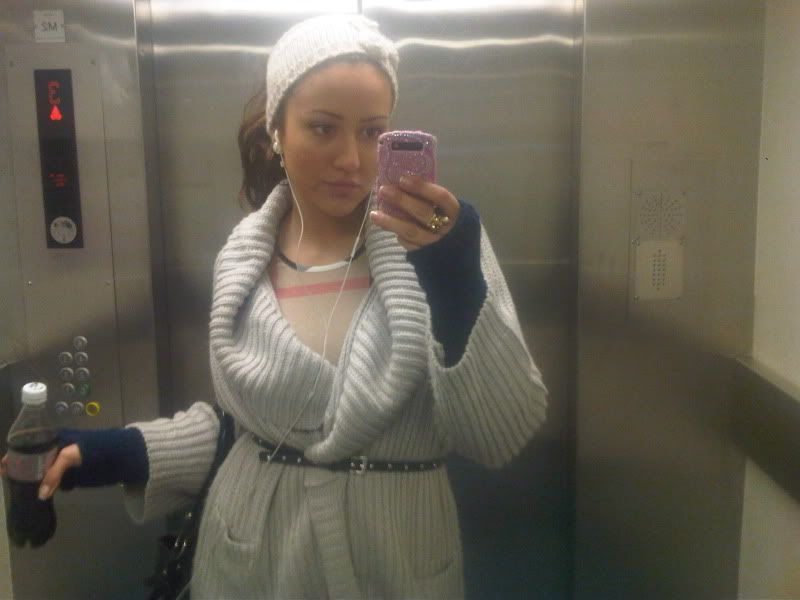 BRRR SO COLD
Pics from random moments. In one of the photos hat is my friends dog ;)
Love
Tamara xoxo