Now that I got home I had to go around the shops a bit (not yet all of them) , but bought few nail polishes...And Im really happy with my smart purchases hehe o:)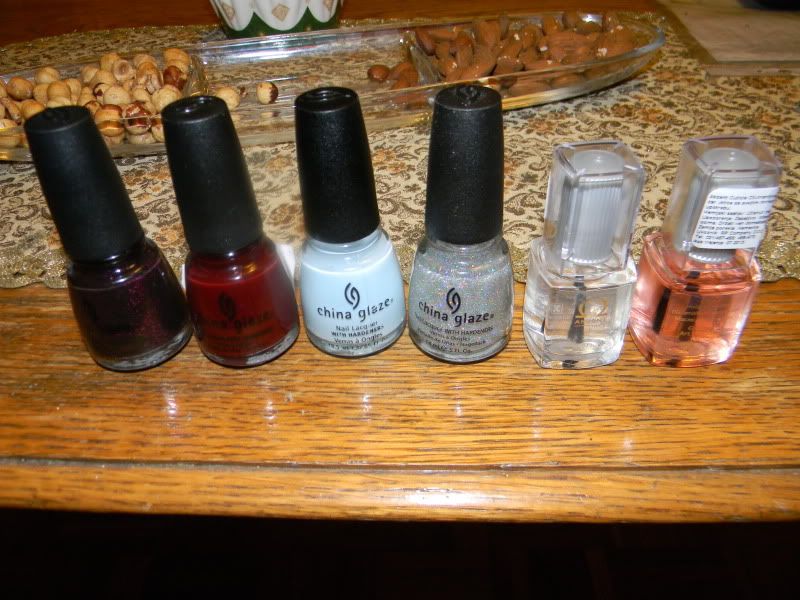 From left to right
Mummy may I, Ravishing dahling, Moody blue, Fairy dust
I am also using this time to get really pampered and am spending loads of time in SPA :)) I had a relaxing massage and a beautiful hot chocolate massage...Also got my hair done and you will have an update on that :*
Hot chocolate massage is something I WOULD DEFINITELY RECOMMEND!!! If you are like me, and are giving yourself a xmas present ,this massage is perfect! It is for one hour and in several steps:
1.Hot chocolate is applied to whole of your body, and its amazing how soothing and lovely it feels
2.You are wrapped in cling film and towel
3.Your feet and face are being massaged
4.After 15 minutes you get unwrapped and shower
5.Chocolate oil is massaged all over your body
**RESULTS: Beautiful ,soft,chocolate smelling skin and amazing feeling!
Here are some pics of my spa center .It is called SANUS and they do absolutely everything, my next thing will be hot stone massage :))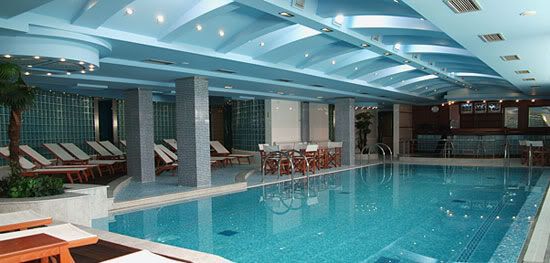 I will put some more that I have taken when I upload them...off to the night now ;) hehe
Love xoxo
Tamara