HAPPY NEW YEAR MY LOVELIES
So far this year was so busy, I got back from mountains yesterday and already I am in a different country.
I have so many photos to show you and things to post, like my fave outfits and make up of 2010. But for now I will just wish you amazing year , for all your wishes to come true...
Do you have any resolutions? Or do you think that New Years resolutions are lame? I love these little details. And one of the main resolutions is to keep writing this blog and posting at least every second day.
Until I upload some pics on my lap top, I will leave you with Elle's best Red Carpet outfits of previous year. Which one is your fave?
CLICK HERE
And here is what I wore while buying some little things for the big night...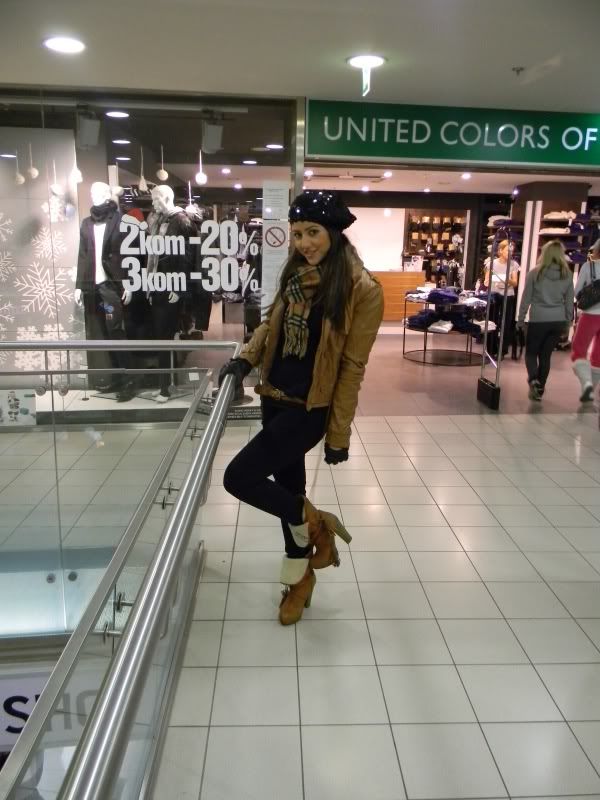 JEANS-ZARA
BOOTS-MISS SIXTY
TOP-MISS SELFRIDGE
CARDIGAN-HOLLISTER
SCARF-BURBERRY
BAG-LOUIS VUITTON
HAT-ACCESSORIEZ
BELT-H&M
Loads of love xoxo
Tamara