Hello my lovelies,
How have you all been? I hope you had a great beginning of the week.
I am still relaxing and chilling with my family. It is nice, as I get time to go for long walks with the dogs, to watch movies and just plan the rest of my holiday.
I still have to think about going away, as the destination is still under the big question mark. But soon you will find out about that as well, as you are all coming with me :)
So here is what I wore for a spontaneous day over here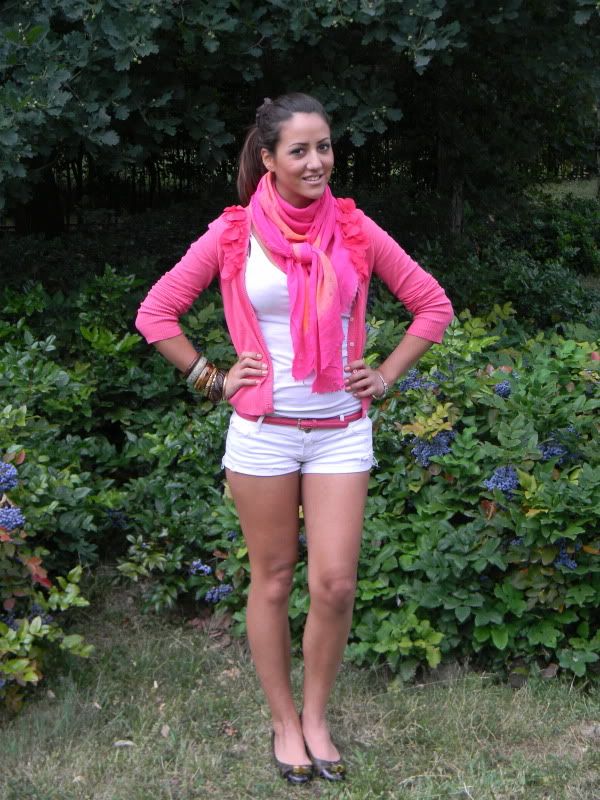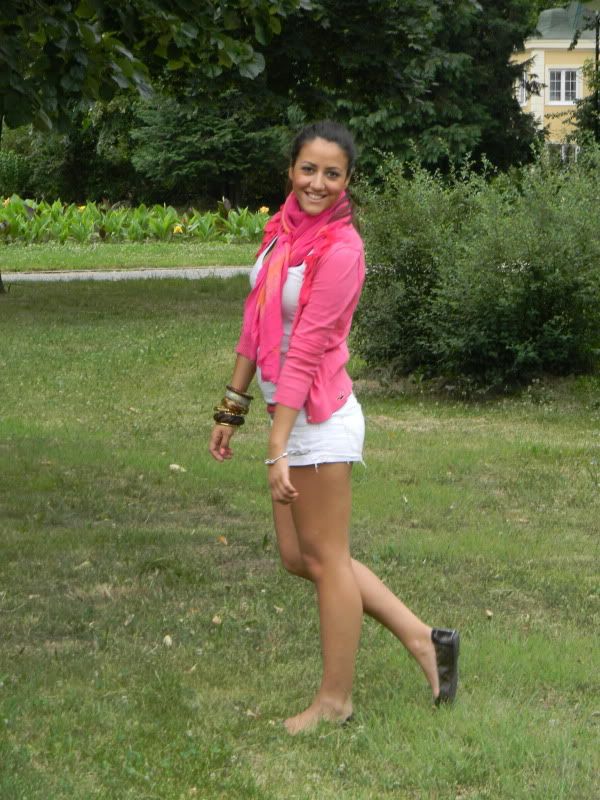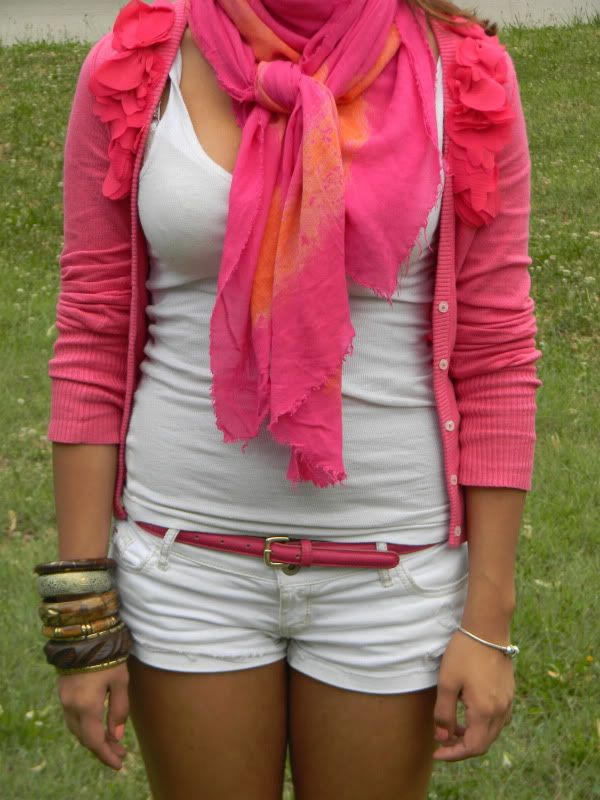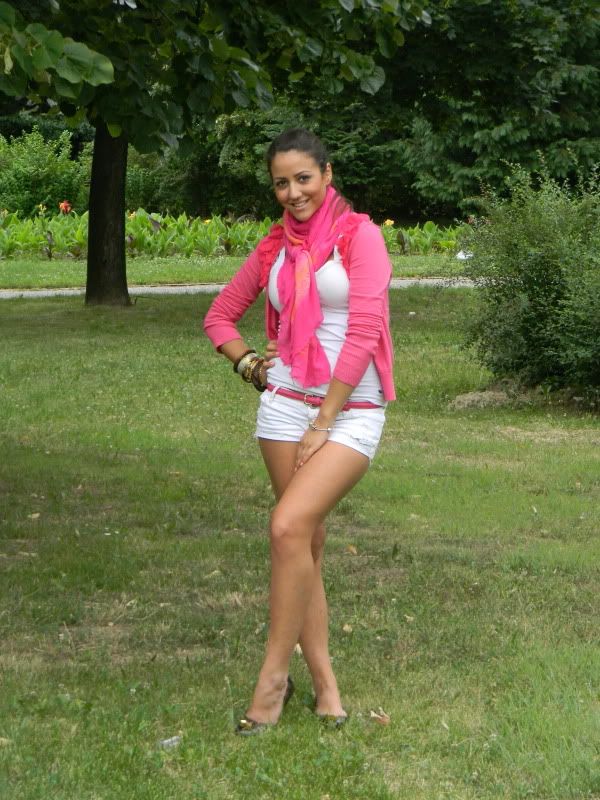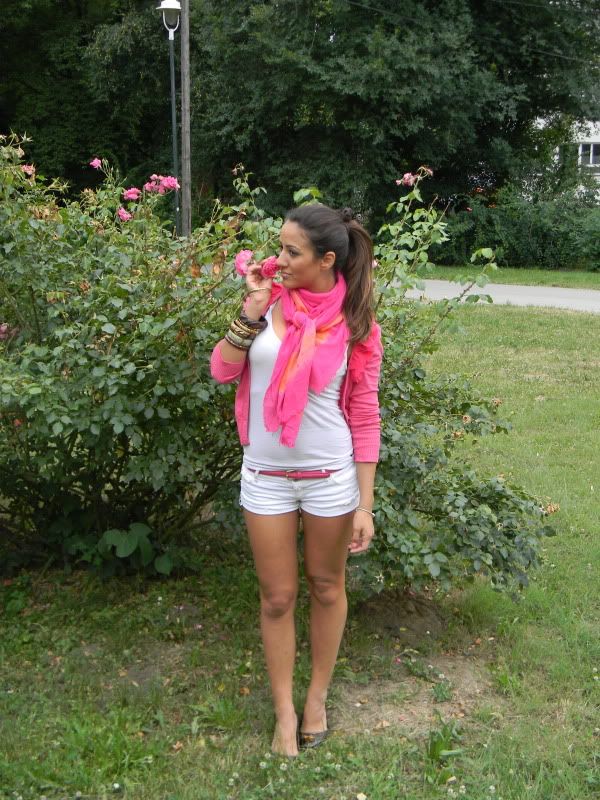 I wore
SHORTS-HOLLISTER
TOP-ABERCROMBIE AND FITCH
CARDIGAN-HOLLISTER
SCARF-ZARA
BELT-ZARA
BRACELETS-ALDO
BALLERINAS-LOUIS VUITTON
Thank You all for your lovely comments that you give me.
Love you all
xoxo Tamara