Hello my lovelies
Two more days I have to get up early, and my summer may begin! As you know Im stuck in pile of books, but fortunately soon I ll jet of home and then enjoy it all with my friends who I love so much!!!
Before we go on to the outfit, I wanted to say a big THANK YOU to all of my followers as my blog is growing lately in the quickest possible way! I owe it all to YOU!!!
Today I did quite good job and after a long conversation with my friends they persuaded me to come for a drink and catch up on whats new...
I didnt feel like wearing a dress or something to short, so I went for a casual/smart combination
Here are the photos of the outfit ;)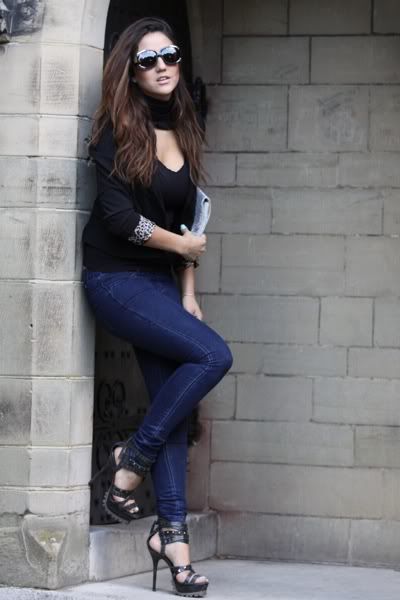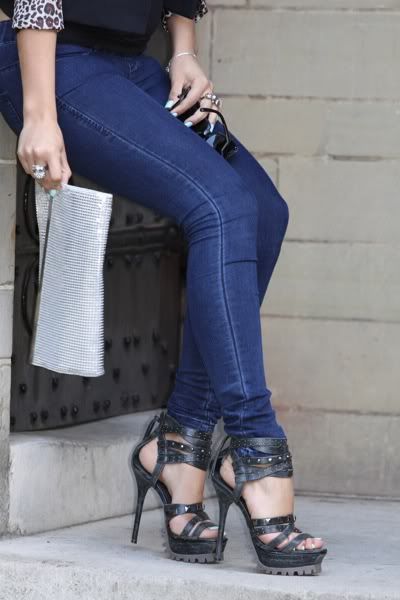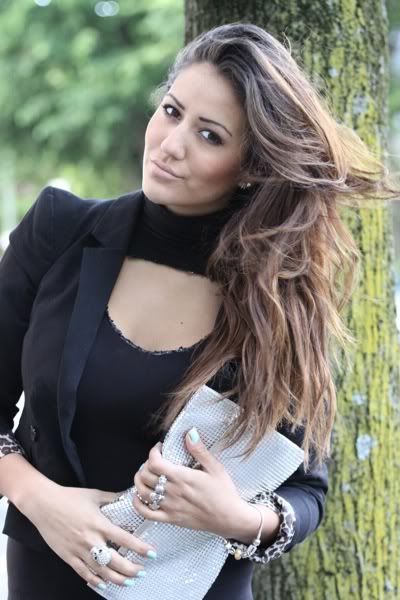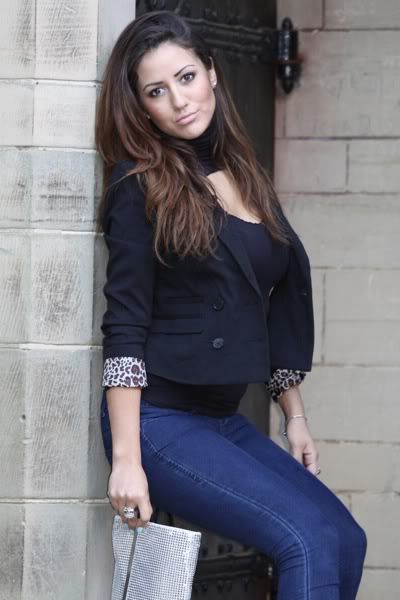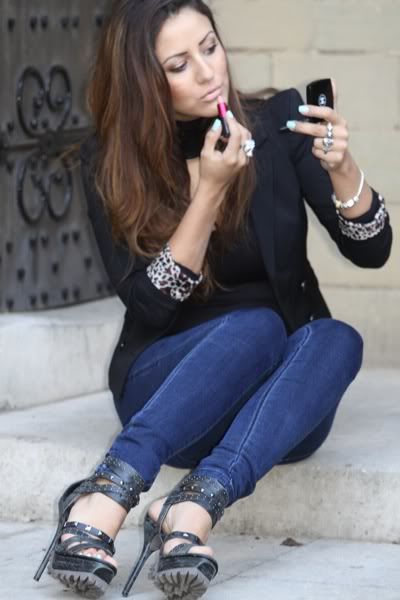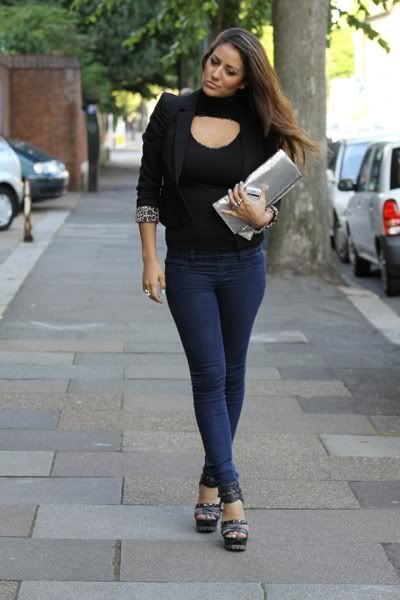 FOR MY BABY
I wore:
JEANS-ZARA
TOP-SISLEY
SHOES-SOLEA (KURT GEIGER)
BLAZER-H AND M
BAG- NEXT
RING WITH 4 PIECES-ALDO
OTHER RING-ACCESSORIES
Love you all my amazing followers
xoxo Tamara