Hello my lovely blog readers,
Yesterday I decided not to do anything! After long exam period, and university year that was a lot more stressful than usual,its finally time to rest. When I say rest my perfect vacation would be somewhere hot, by the pool lying on the bed with a cold smoothie reading my favourite book. And that is what I did. I chilled half of the day on the sun beds and when it was too hot for that I quickly went in the jacuzzi. I had a lovely day and got some colour too yaaay! It was also quite convenient not to go through the town as Novi Sad is literally so packed with all the festival visitors (which is also so much fun hehe)!
Today will be quite important day for me, and soon you will find out why! Im sorry for no outfit post, but yesterday only outfit I had was a bikini. So will have to do with this random ramblings post haha!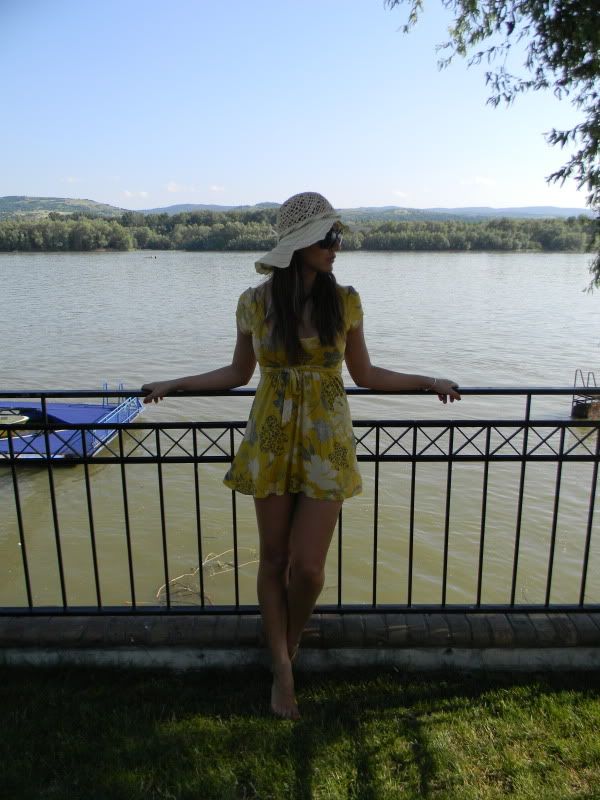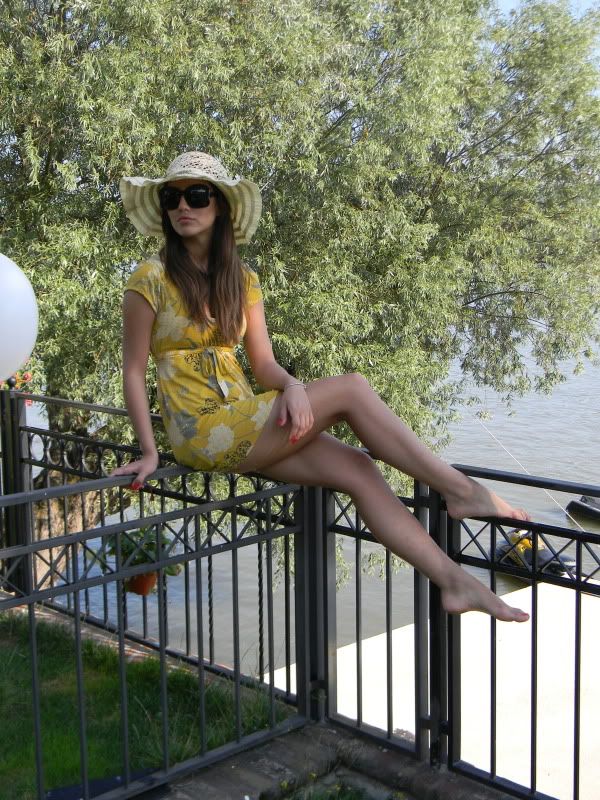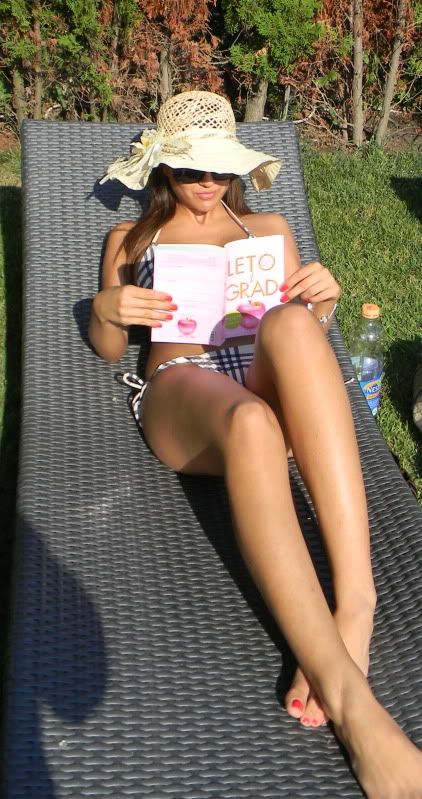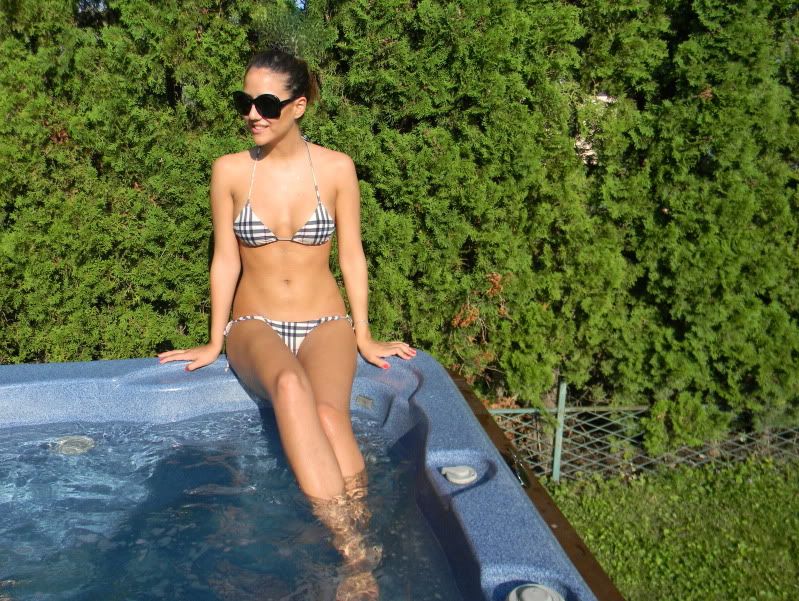 A big kiss to all of you from
Novi Sad xoxo
Tamara