Hello my lovelies,
As it is a bank holiday in UK, I am still relaxing and enjoying the weekend, even though new working week starts tomorrow :( This weekend was absolutely perfect, I had plenty of time to relax, had fun with people I care about, and do all the things I wanted to do for a long time (but more about that in a future post).
So for a dinner with my lovely boy, sister and her boyfriend I picked this romantic outfit, and can show you a blog premier of my Chanel bag, that was also a present for graduation (love)
Also I wanted to remind you that you can still ask me ANY questions you like, as I am making a video with all the answers :)
Hope you had a good weekend.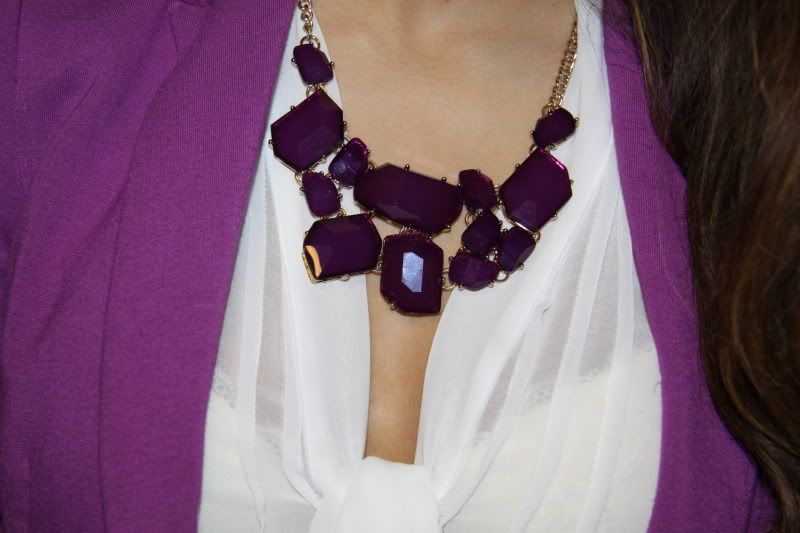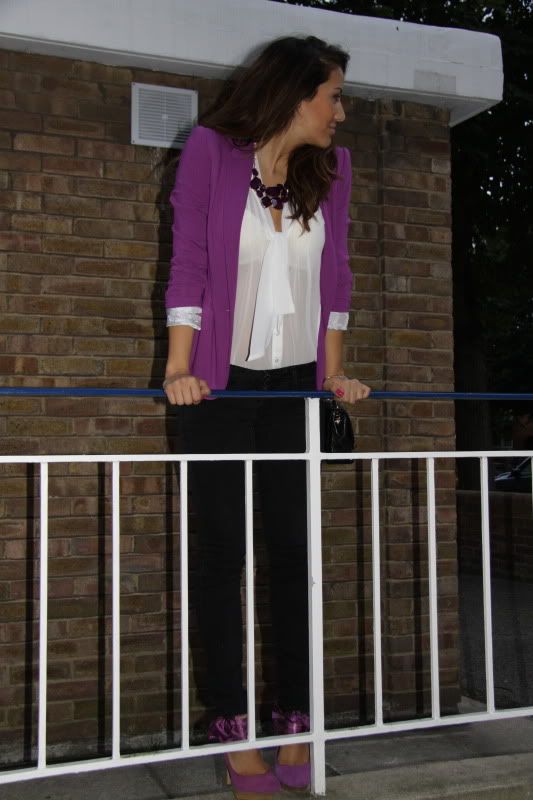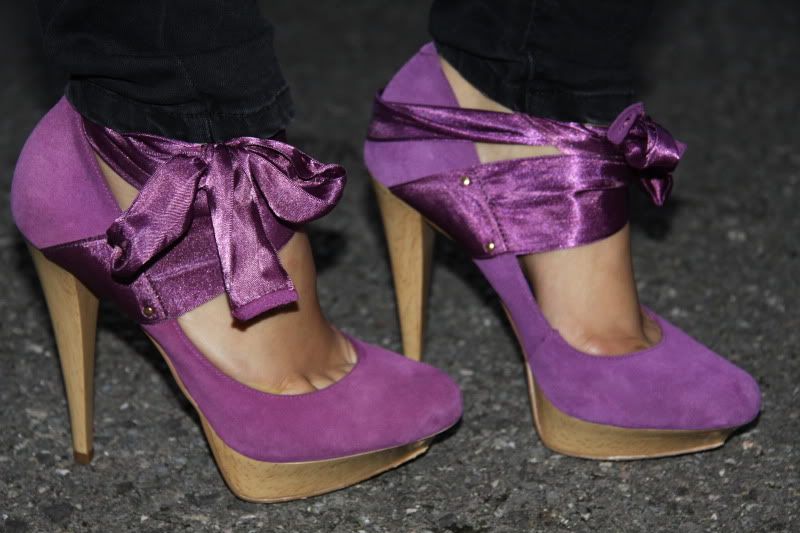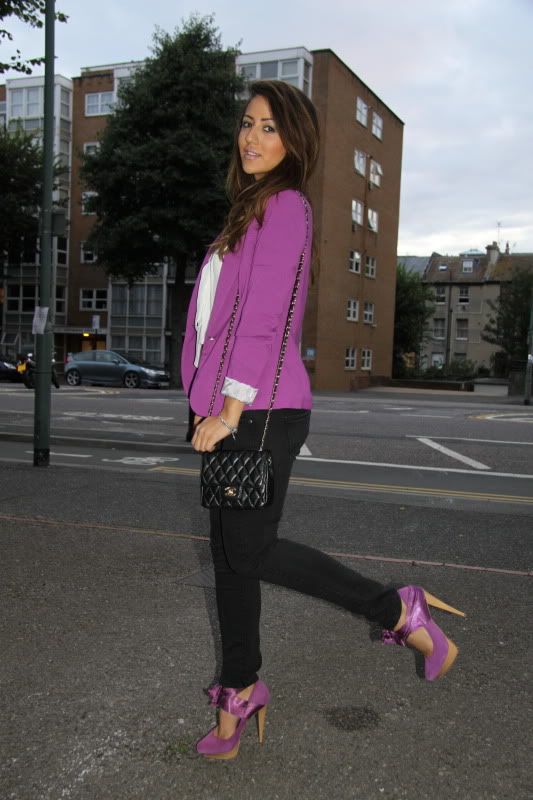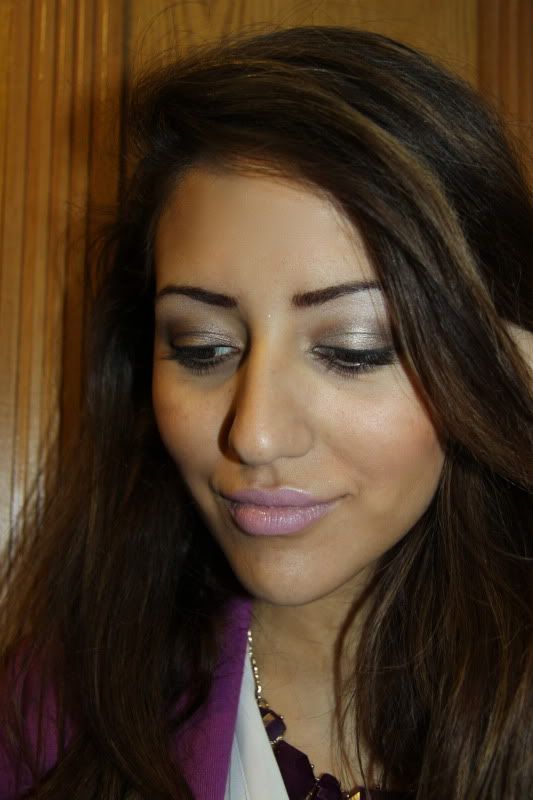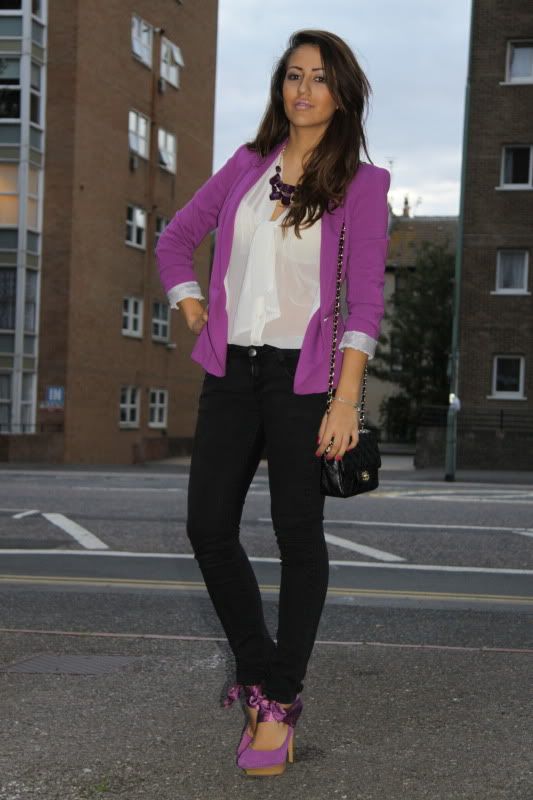 I wore:
JEANS-ZARA
BLOUSE-MISS SELFRIDGE
SHOES- KURT GEIGER
NECKLACE- FOREVER21
BLAZER-ZARA
BAG-CHANEL
Enjoy the last days of August.
Love you all xoxo
Tamara