Hello my lovely readers,
Today its not just an outfit post, actually today I decided to play with my hair and make up more and show you another part of my personality.
I was very shocked when I found out about death of Amy Winehouse. Such a young and talented human being left us.Inspired by her life and work, I did the crazy teased up hair, winged eye liner and red lips.
I was always rebel at heart, and loved the "Rehab" song. So while listening to this song I came up with an idea and did this unusual look that I would love to share with you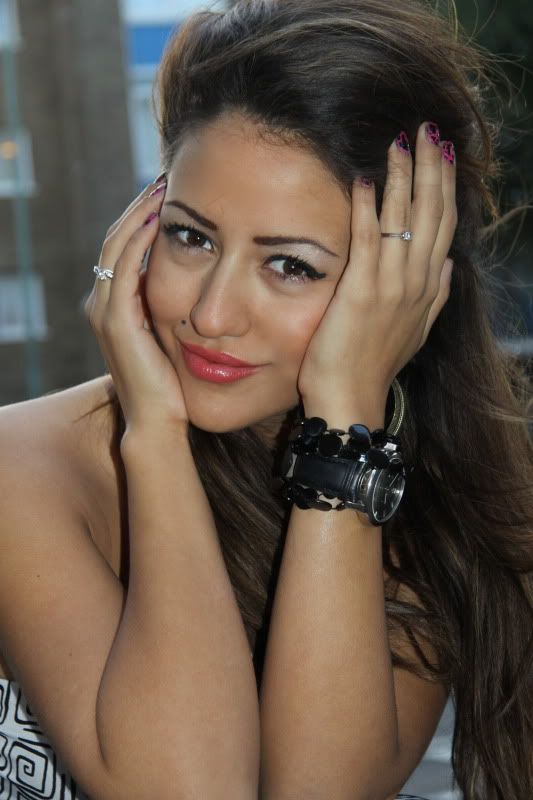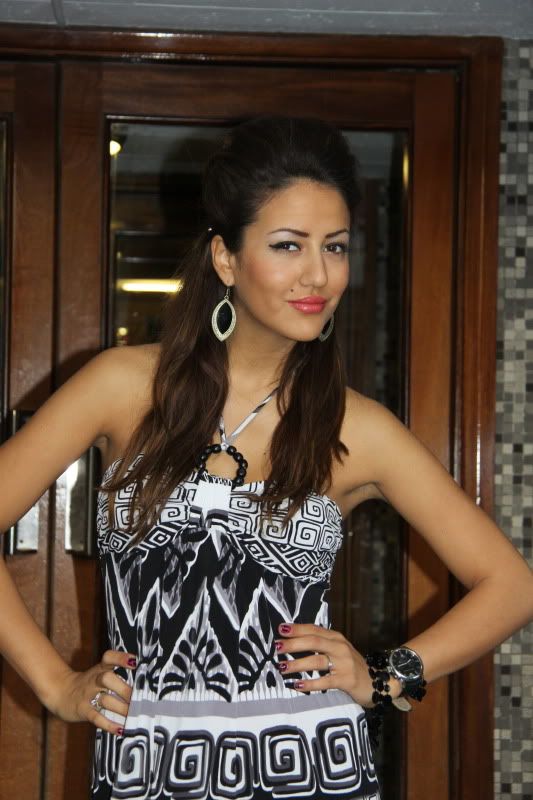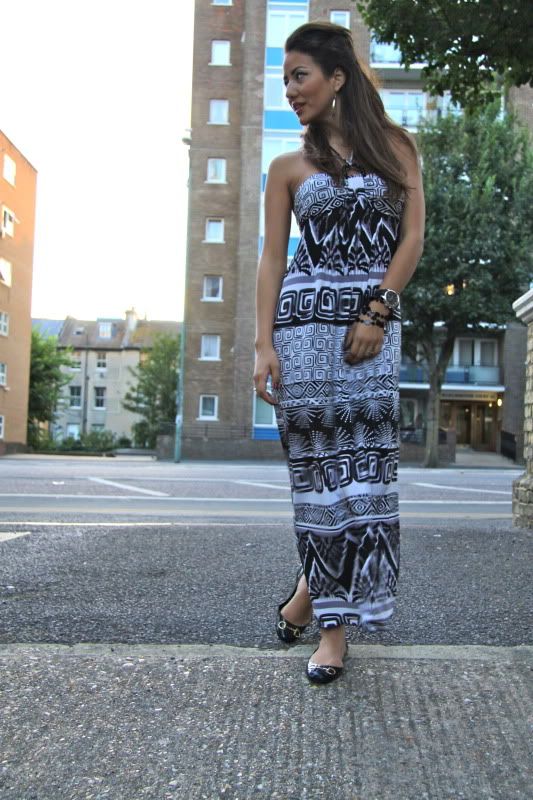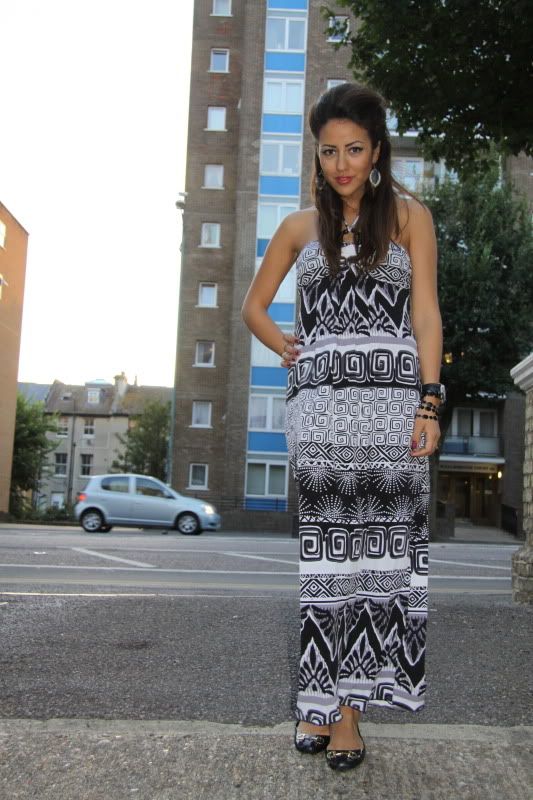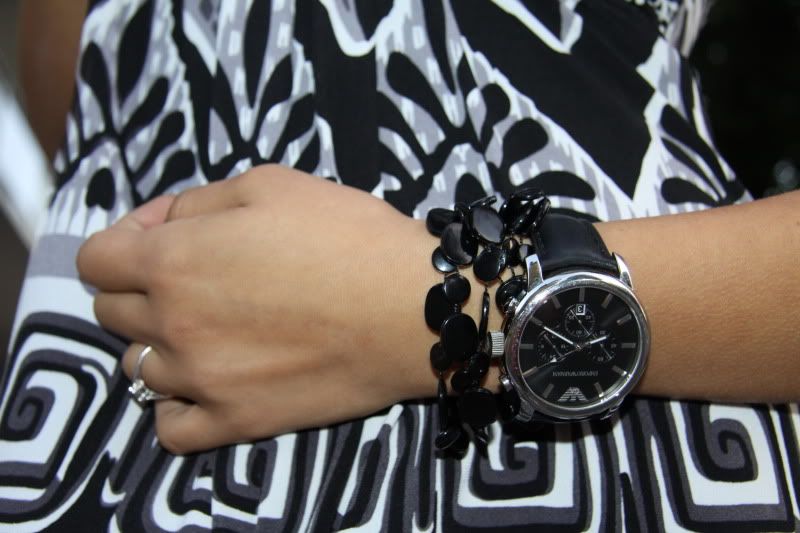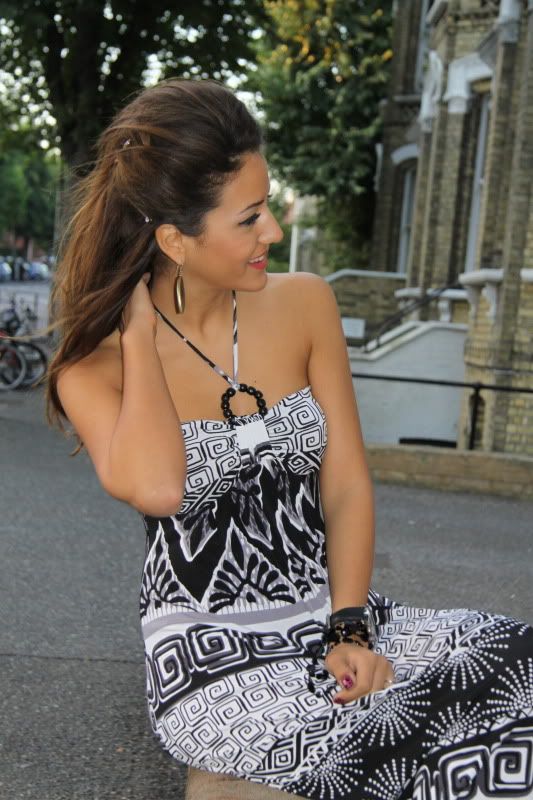 NO NO NO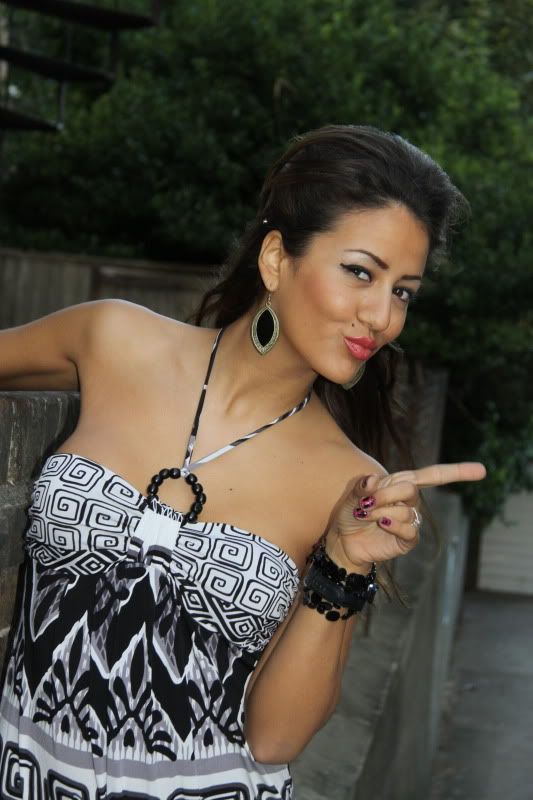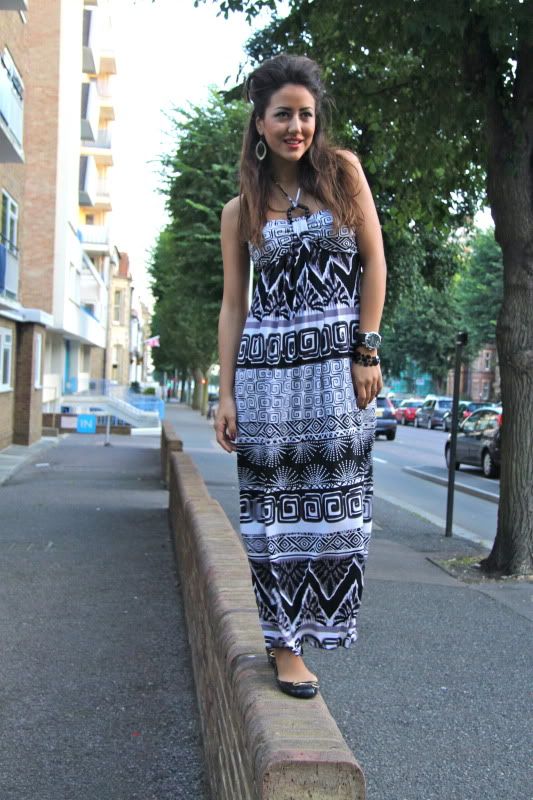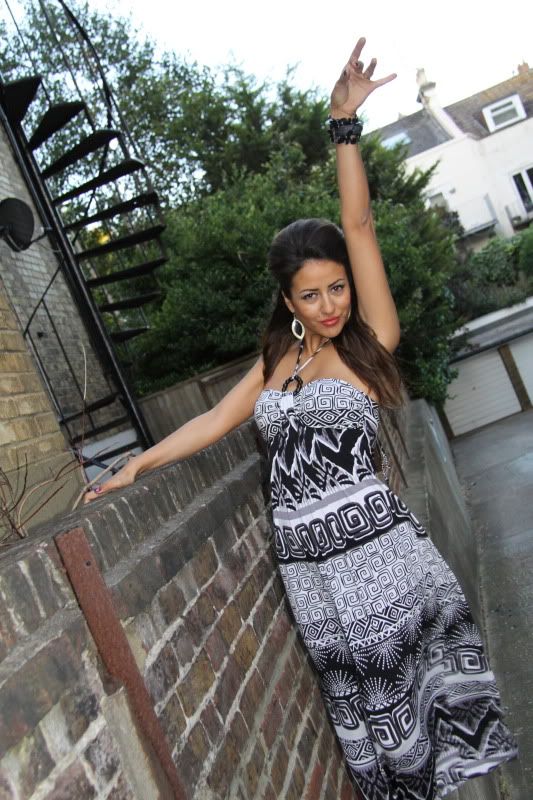 I wore:
DRESS-TK MAXX
SHOES-RIVER ISLAND
WATCH-EMPORIO ARMANI
EARRINGS-ROFEVER 21
BRACELET(NECKLACE REALLY) -MARKS AND SPENCER
Love you all xoxo
Tamara