Hello my lovelies,
Im so sorry for not posting lately, but I have decided to give myself a bit of rest (even though it was very hard not to blog, as I love it so much)
I had the best weekend ever, besides enjoying nice weather and relaxing at home with my boy, I visited St.James park, which was beautiful on a sunny day and all the birds and squirrels were out searching for the food. I packed a bag of peanuts and a bag of nuts to give them and play with all sorts of little creatures you can find there. It was absolutely magical as I love animals, but also beautiful to have a dinner at trafalgar square afterwards and just enjoy comfortable clothes.
After park and the dinner me and my boy went to the cinema, where we had some raspberries and strawberries, while watching a movie.
I cant complain as I had the most relaxing weekend in the last few months.
So here is what I wore for a super fun and relaxed day full of kisses,smiles and cuddles
p.s. you can see how super excited I was (excuse the oversized laughter, and
child-like
behaviour haha)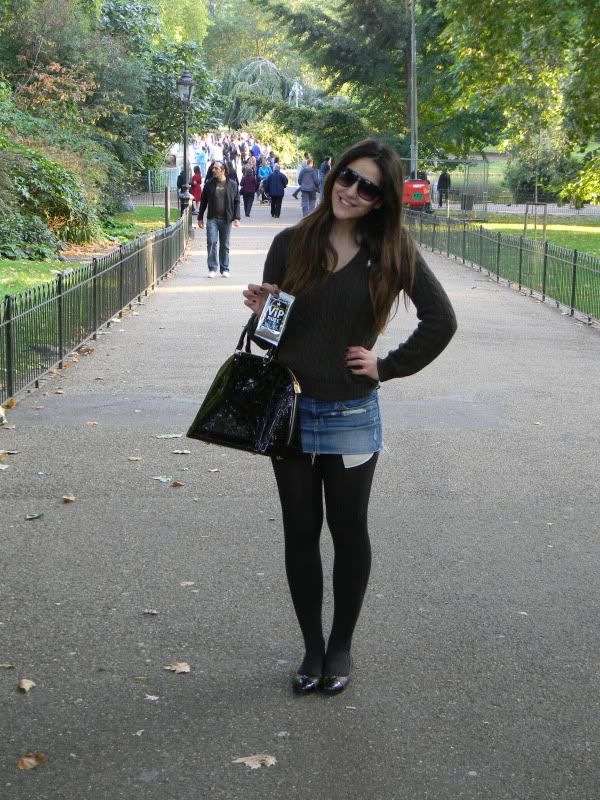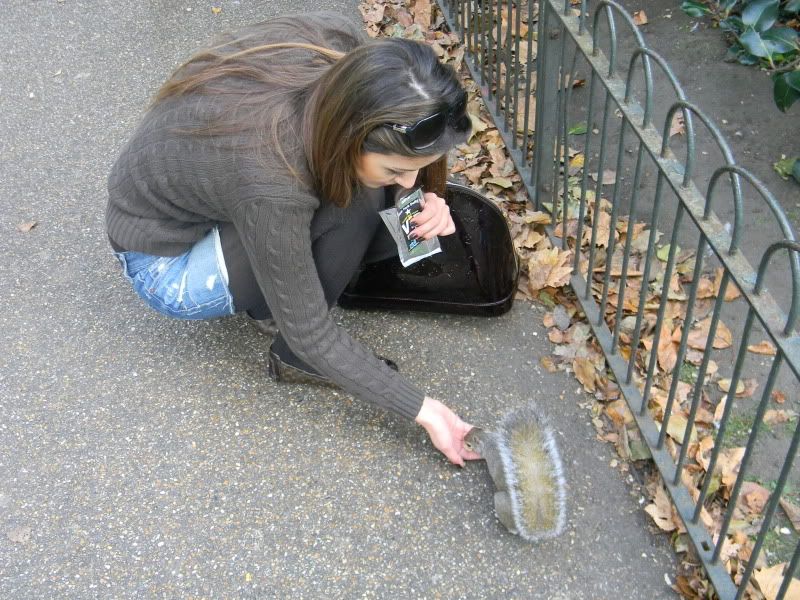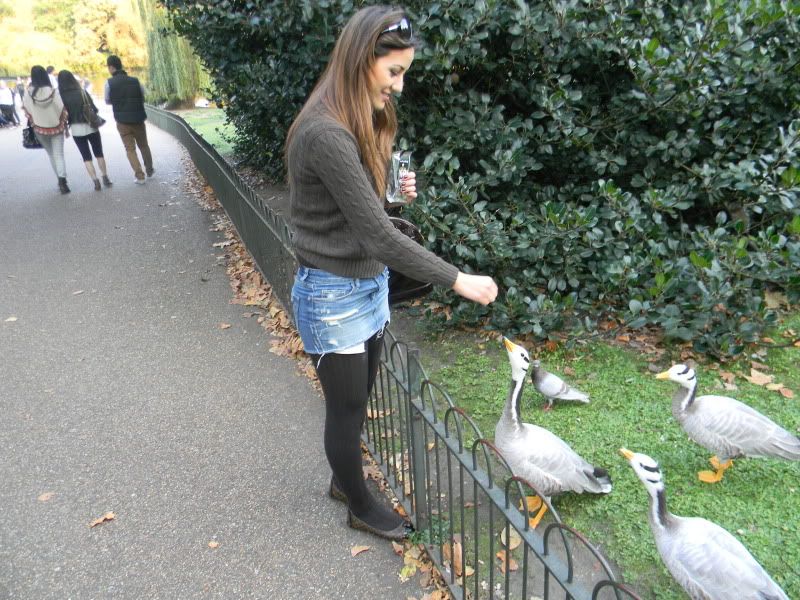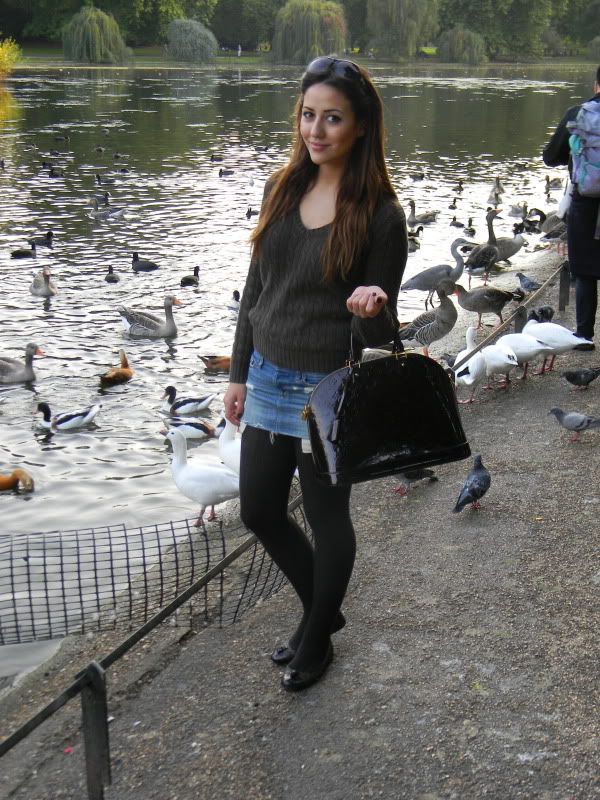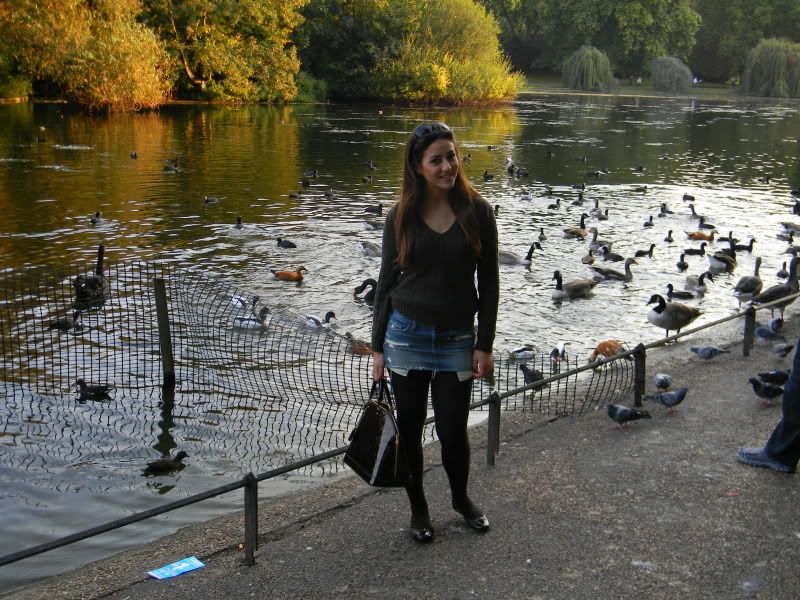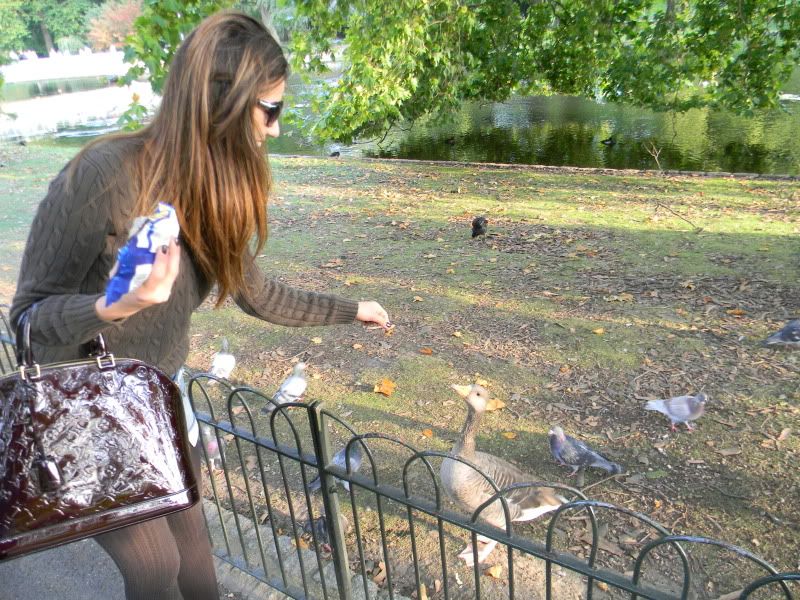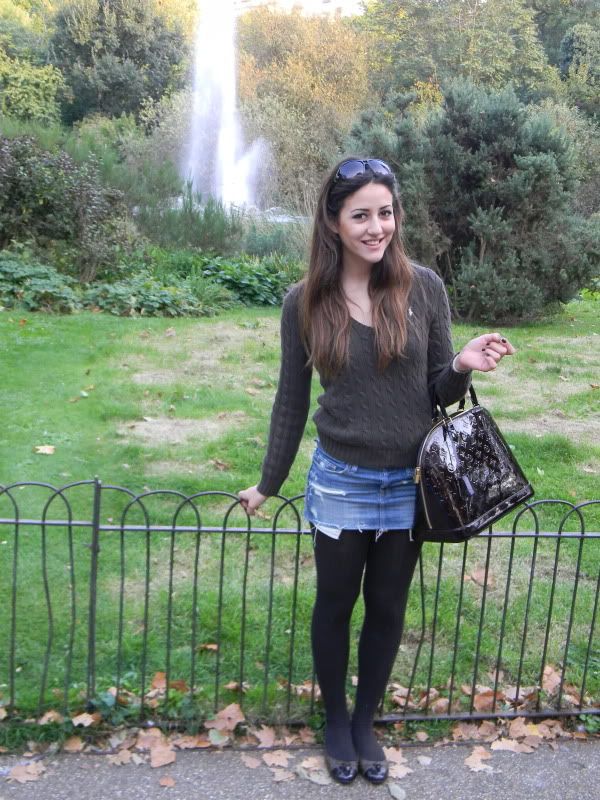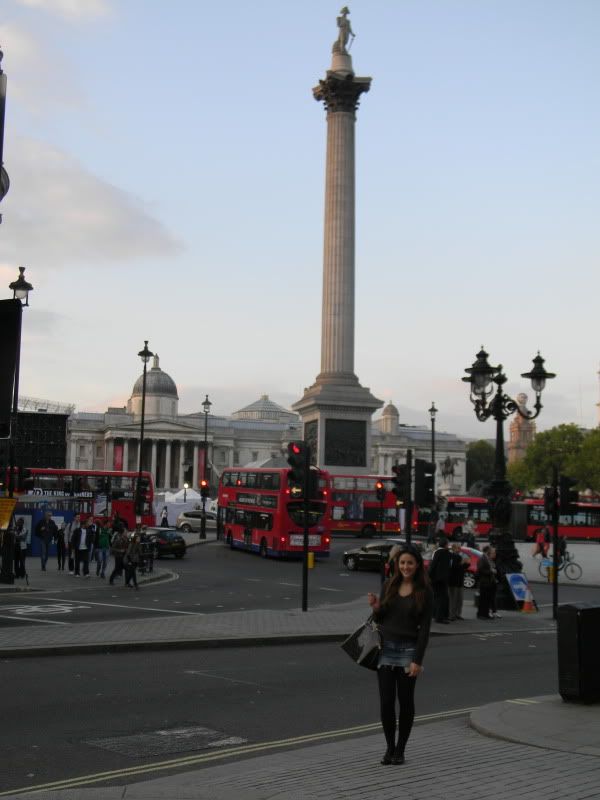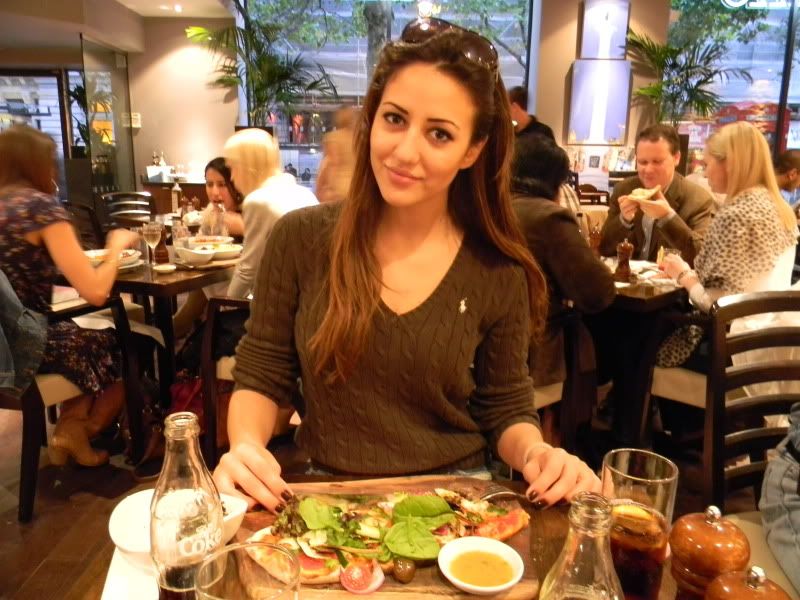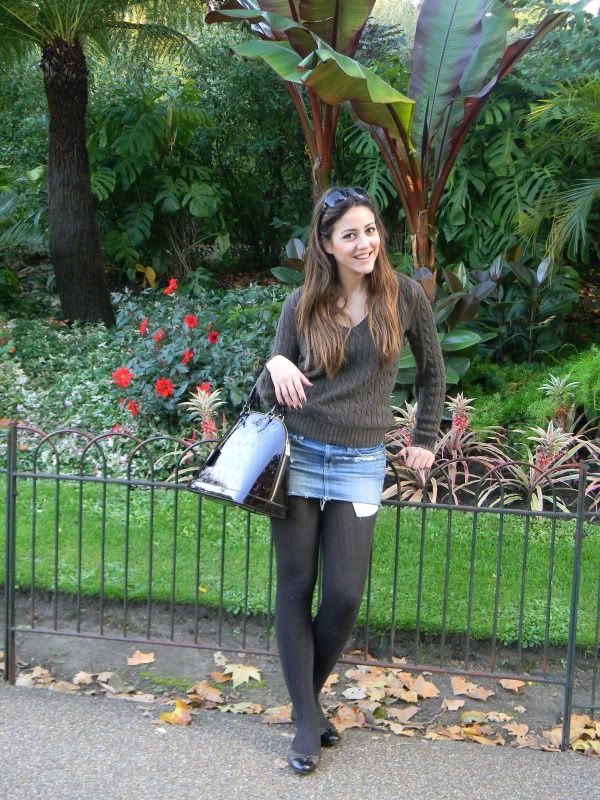 I wore:
SKIRT-ABERCROMBIE AND FITCH
JUMPER- RALPH LAUREN
SUN GLASSES- H AND M
TIGHTS- H AND M
BALLERINAS- LOUIS VUITTON
BAG- LOUIS VUITTON ALMA
Love you all xoxo
Tamara