Helo my lovely fashionistas,
Today I felt in a mood for Autumn leaves colours, so I decided to experiment a bit with different materials, and colours. It was very sunny and I picked this Autumn hat from this season H and M collection that I absolutely love (and so does my boyfriend hehe) I chose this scarf that you all know very well and black jeans with black tights to go with beige pumps, which is quite unusual, but made my legs look so much longer than usual, which is why I love this look. I am 173cm tall (which is 5'8-5'9 not sure) so its not like it made me look so much taller, but I really like how it turned out on photos.
Thick tights also made these shoes so much comfortable, and I was able to be in them whole day running around and ticking off all the tasks from my "to do list"
So here is my little Sunday experiment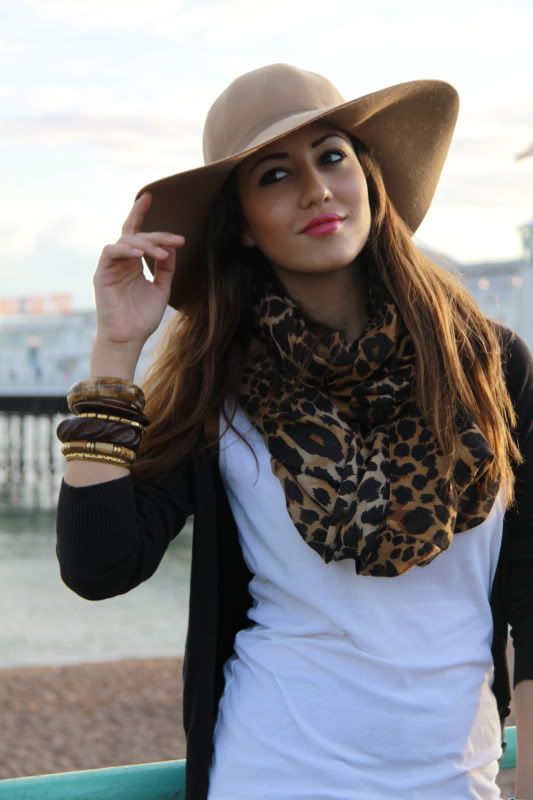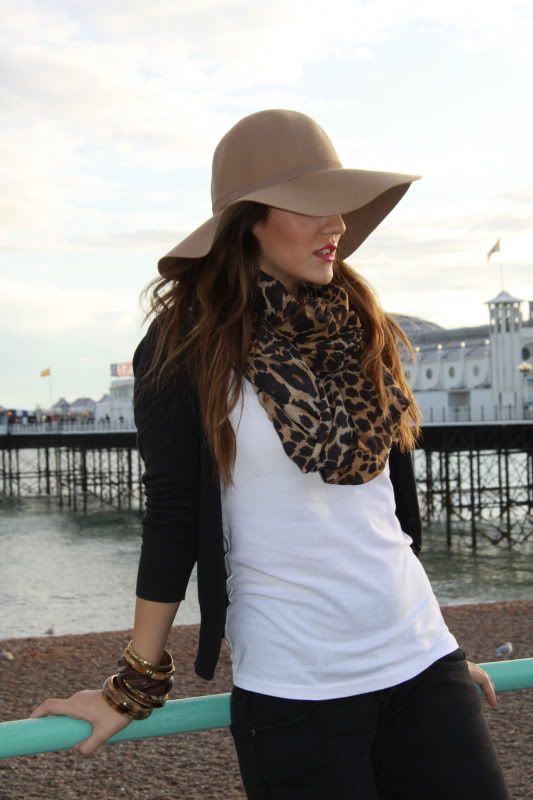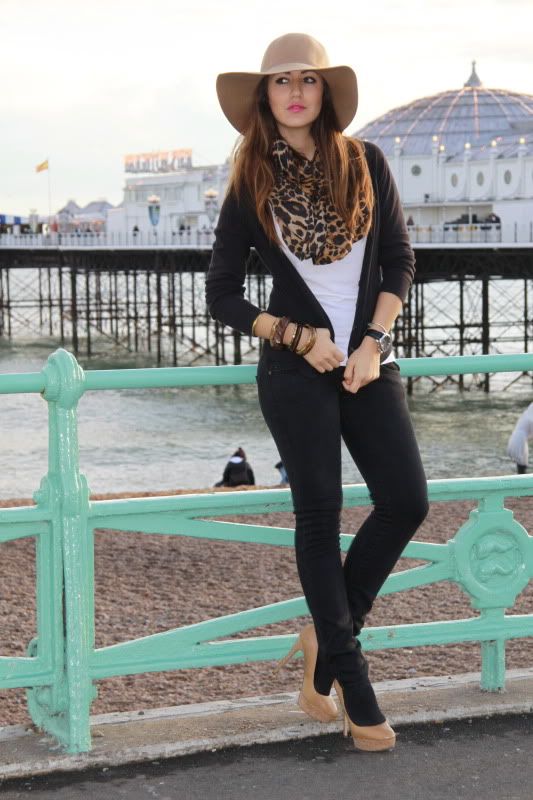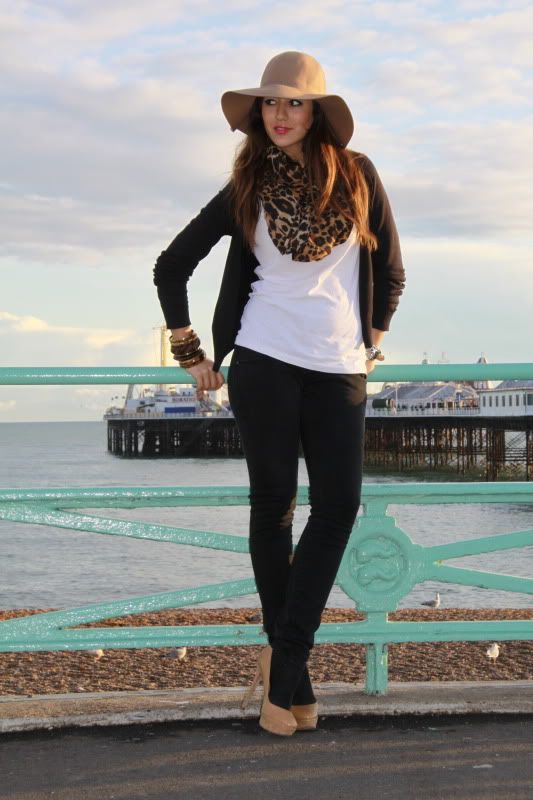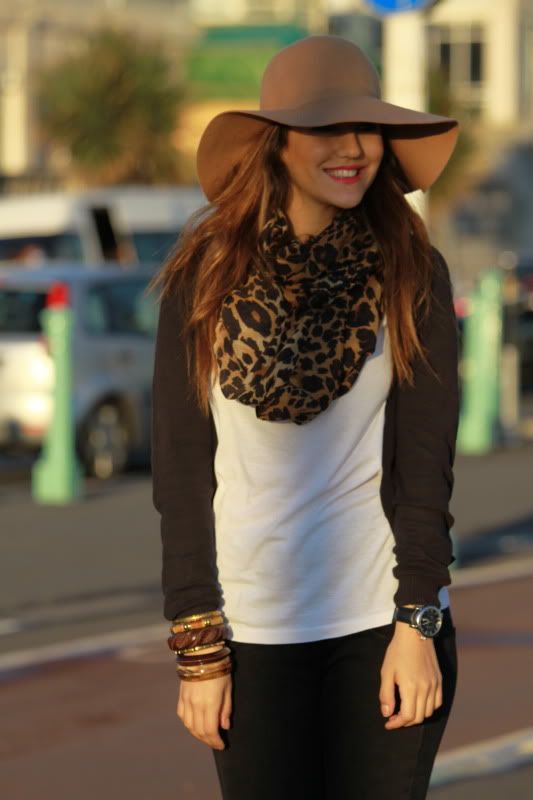 I wore:
JEANS-ZARA
TOP- TOP SHOP
CARDIGAN- H AND M
SHOES-ALDO
HAT-H AND M
WATCH-EMPORI ARMANI
BRACELETS-ALDO
CHARM BRACELETS-PANDORA

Love you all xoxo
Tamara