Hello my beautiful readers,
I have some exciting news for you.
New Sleek palette is about to be released. The date is September 16th and this palette is a result of collaboration between Sleek Makeup and PPQ fashion brand (so if you are reading for fashion or make up, either way you can benefit :p ) and will be palette used for London Fashion Week.
The other day I got sent this gem to my door, needless to say I was super happy when I saw Sleek envelope waiting for me, but also when I opened it I fell in love!
As you know I always loved Sleek make up, and even did some giveaways of their palettes and lip balm.
My favourite ones are Primal Green, Golden Silvers and Simply Red. I must say that I dont see myself wearing much of Supernova, Lilac Allen and Pink Beret. What I love most about the colours is that they are pigmented and not too reproducible by other brands. The best thing I think is price, as you can get 12 colours for £6.49
So far I have only tried satiny coloured eye shadows, so cannot say if the matte ones are chalky as Sleek eye shadows can sometimes be.
I created a look with this palette for you and think you can really do this look easily at home. So have a look and tell me what you think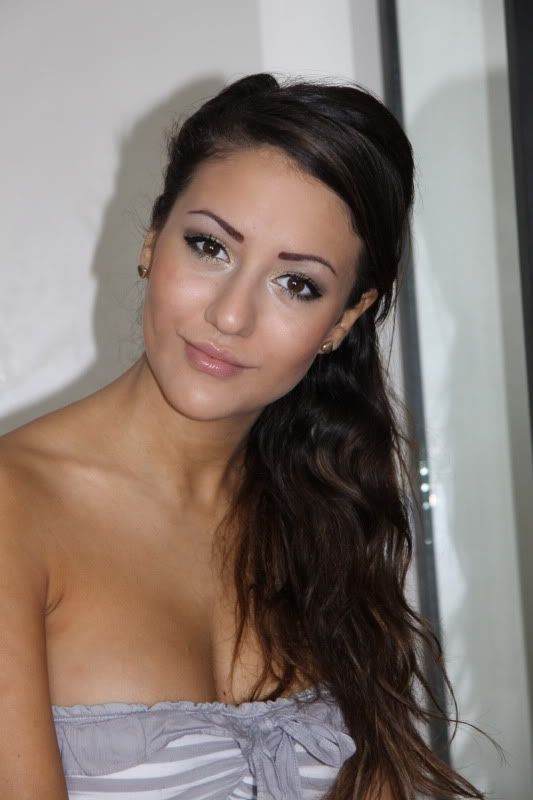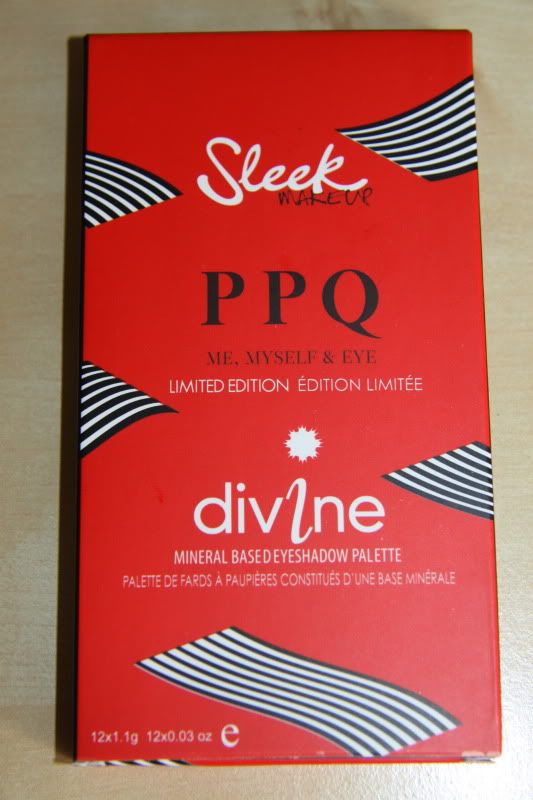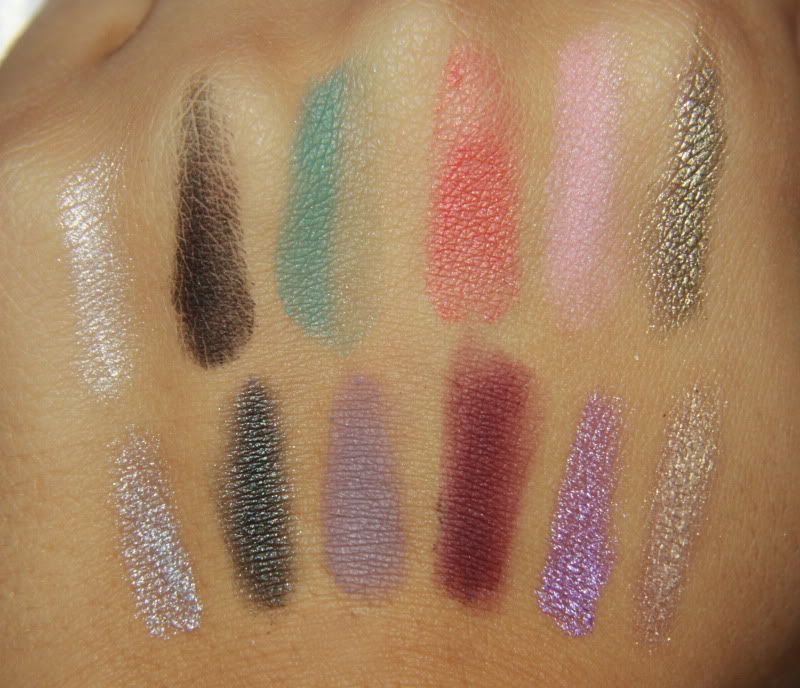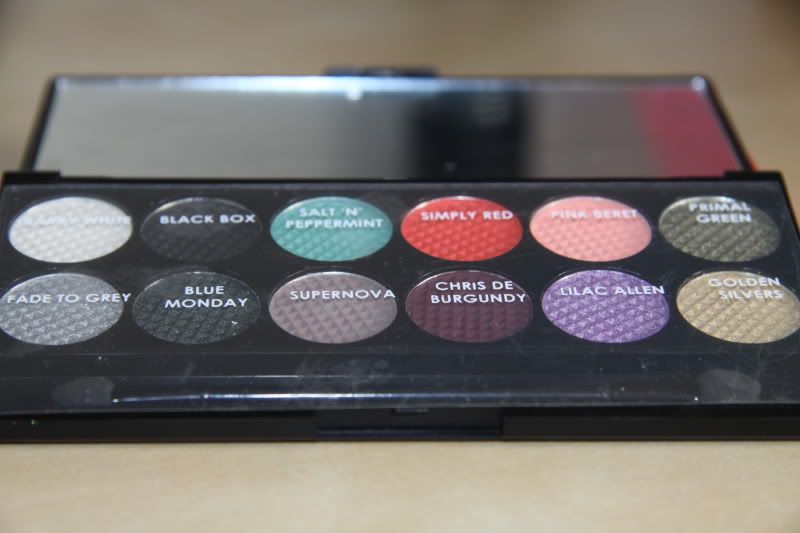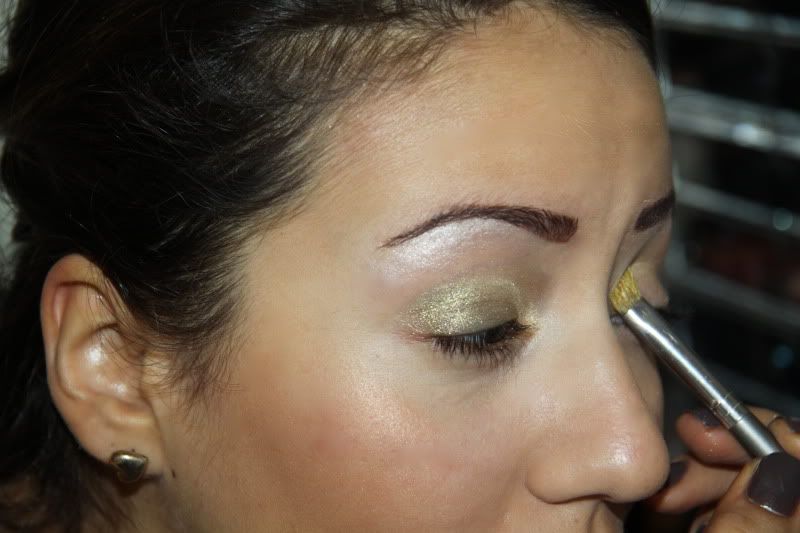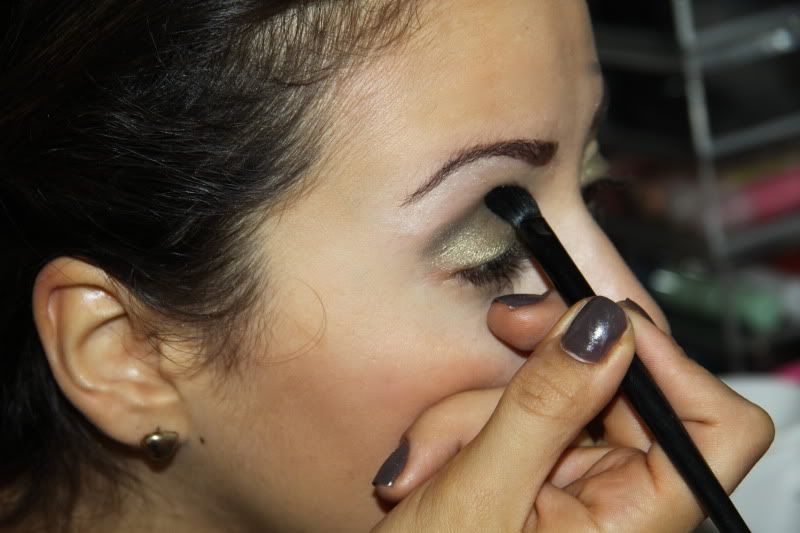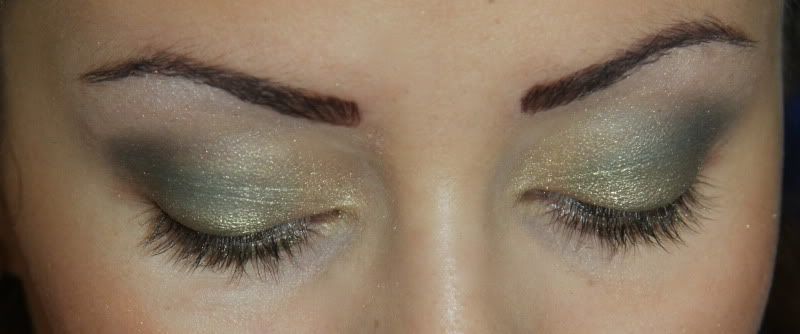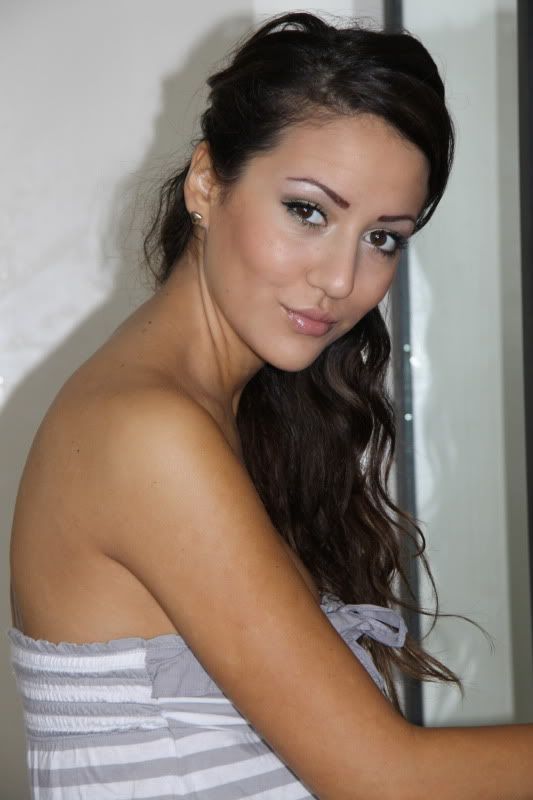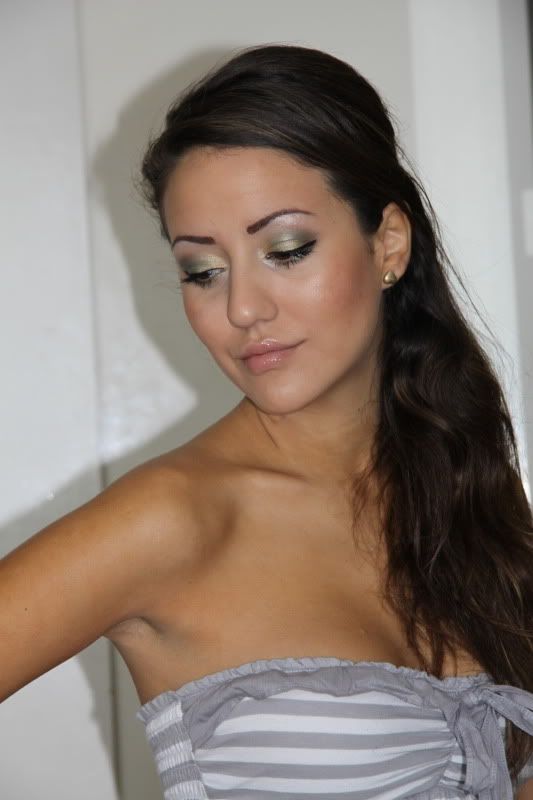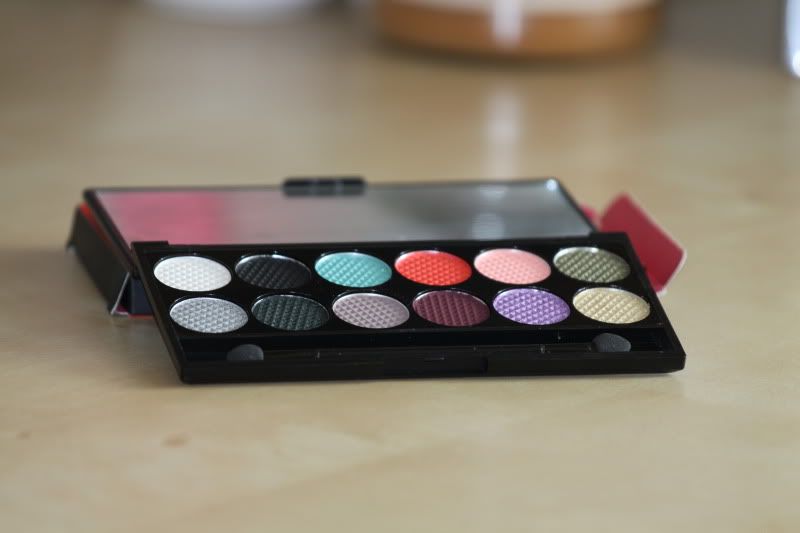 For this eye look I used:
Primal Green, Golden Silvers, Blue Monday (Sleek Palette)
Benefit Bad Gal Mascara
L'oreal carbon eye liner


Love you all xoxo
Tamara