Hello my lovely blog readers,
Hope you are having an amazing weekend!!! Lately I have been feeling really happy and excited. Besides that it has been 17-20 degrees in October and I am enjoying sunny weather, I have a great reason for happiness:
I found out that my blog was in Top10 blogs on
Bloglovin'
in UK and I cannot explain how it made me feel!! I am so grateful and just want to say a massive THANK YOU to all of you wonderful fashionistas that have been reading,commenting and enjoying my blog.
This journey started as something that would help me express my creativity something that I enjoy and a great hobby, but it turned into this great adventure that makes my day!
All of this would never happen if it wasn't for all of your support!
THANK YOU!!!!
So here is an outfit that I chose to wear with my family and boyfriend, when we went out to celebrate that great success in a Spanish tapas restaurant :)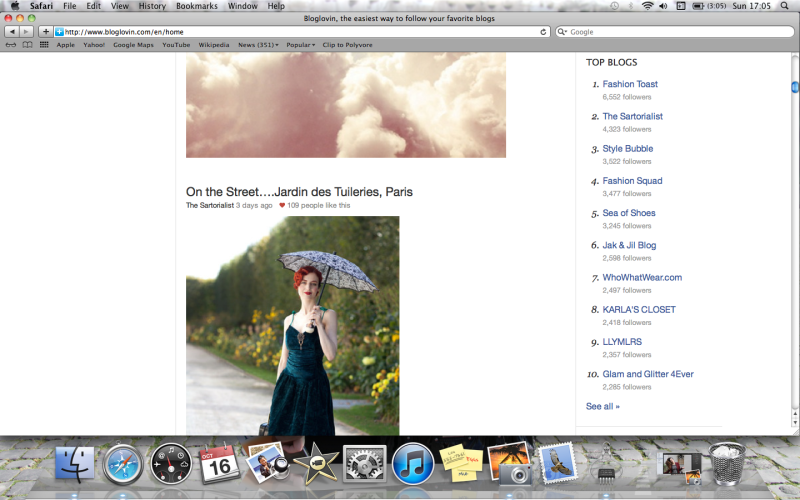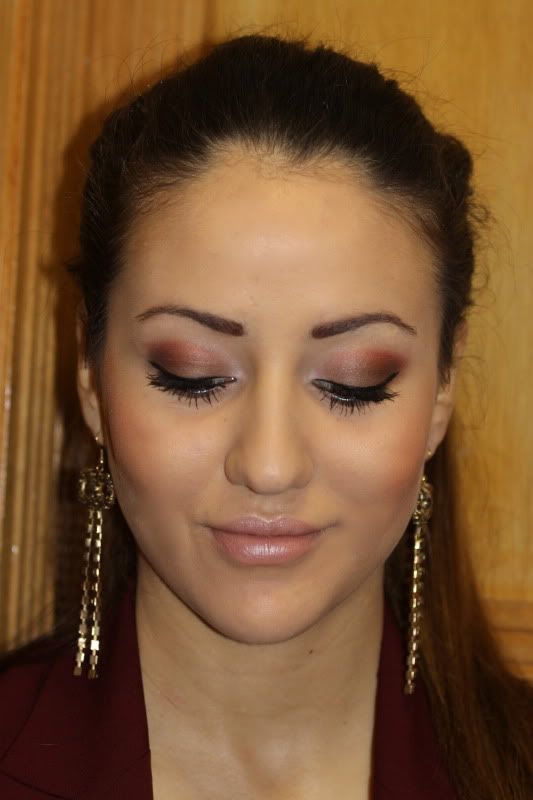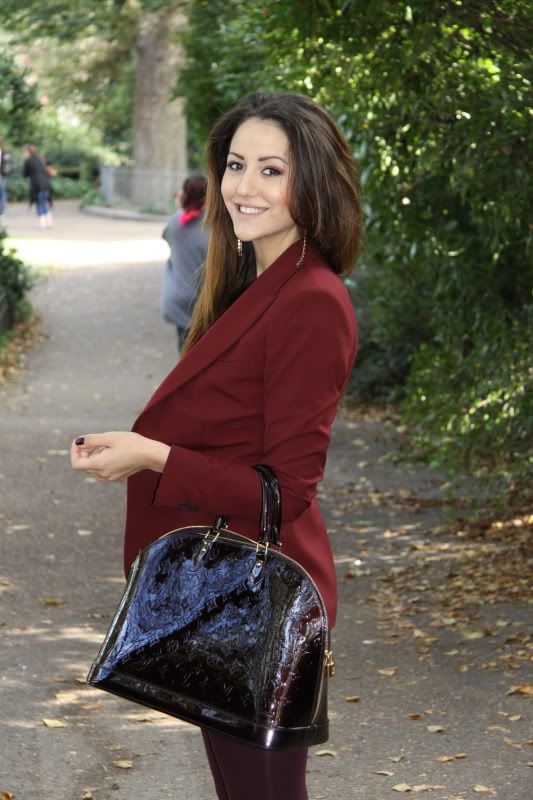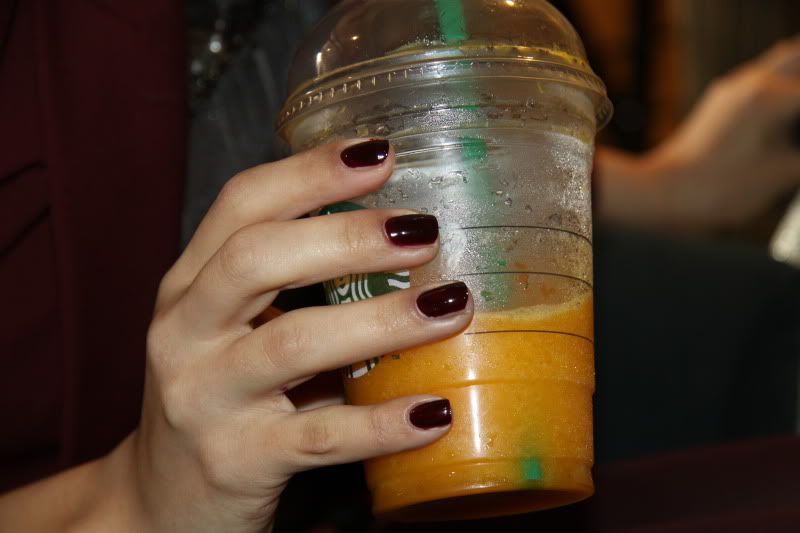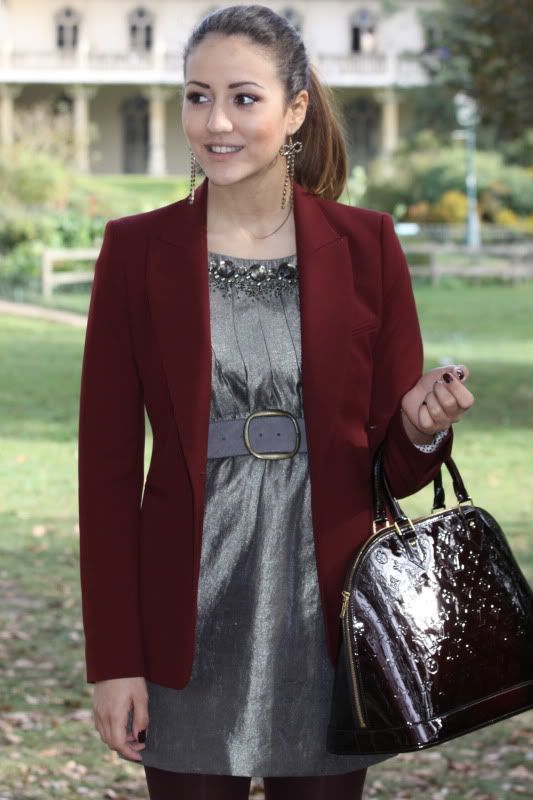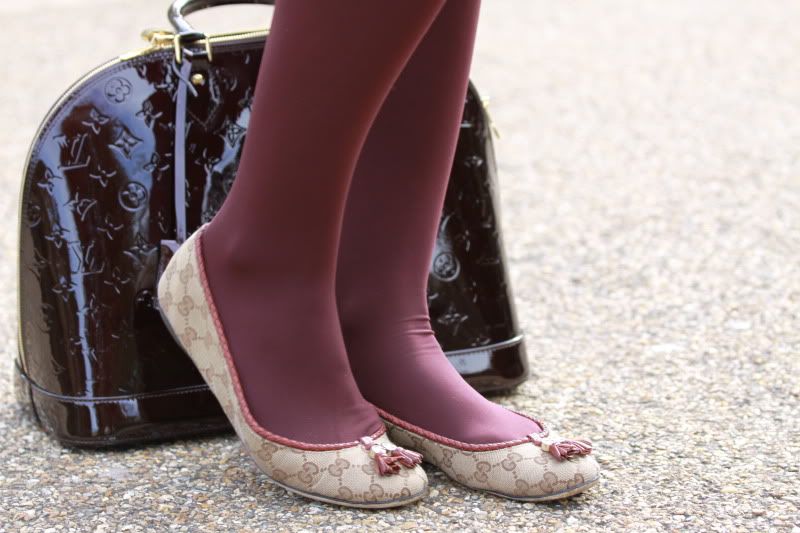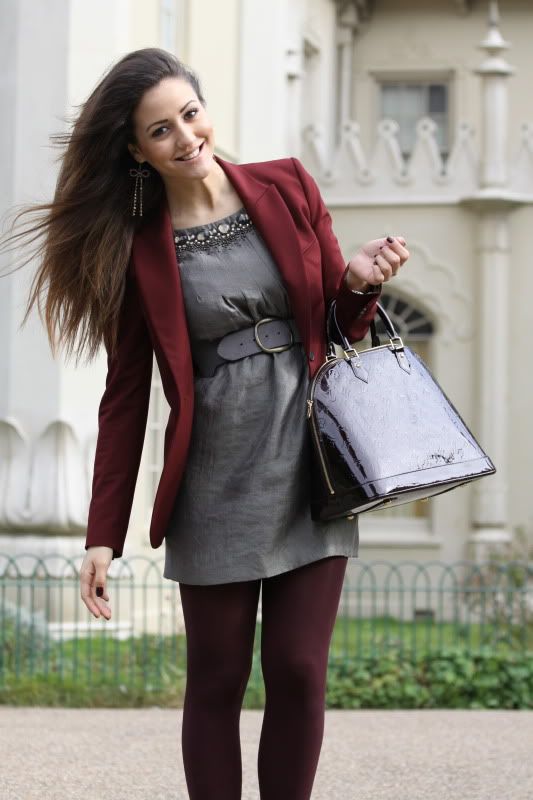 I wore:
DRESS- NEXT
TIGHTS-ZARA
BALLERINAS-GUCCI
BAG- LOUIS VUITTON
BLAZER-ZARA
EARRINGS-PRIMARK
BELT-PRIMARK
And the winner of the giveaway will be announced tomorrow :)
Stay tuned xoxo
Tamara