Hello my lovelies,
Just a quick update, to let you know I have been really busy lately, but still managed to take loads of photos that you will see soon here,so watch this space!
Today Id like to tell you about this event that I attended in London and absolutely loved!! I was so lucky to be invited by amazing
Jemma Kidd
and her team to come for the release of their new make up range .
It was an evening full of fun, cocktails, make up, girly giggle and mingle :)
I managed to snap a few photos and before I show you the actual look that I love doing with these goodies I will show you few photos of the night :)
You can find these products
HERE
With beautiful bloggers,enjoying our little chats
Goodie bag was involved :)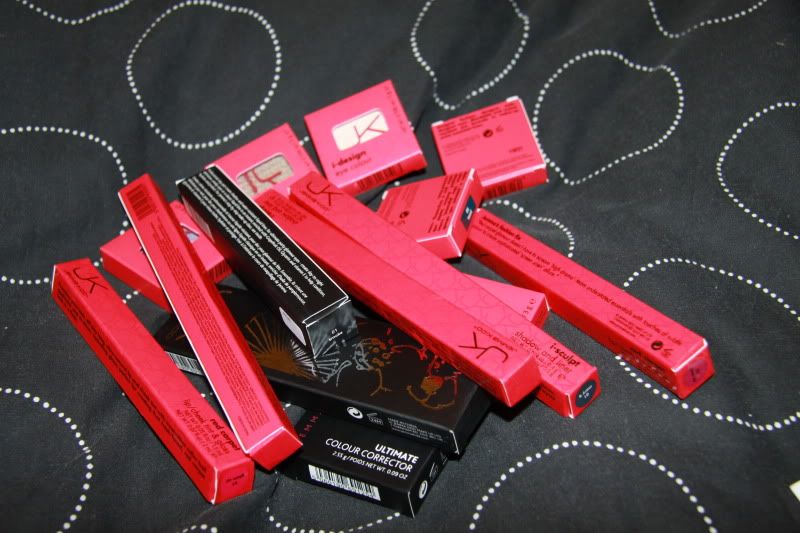 My absolutely favourite product of the night, and something that is hardly dupeable is this Citrus Colour Corrector,
It covers blemishes, discolouration and any redness on the face.
It is green as that is the colour that cancels red (opposite on the spectrum)
Jemma was so kind and lovely, she even gave us a lesson and showed how to use all these amazing products. It is always useful to get tips from someone like her!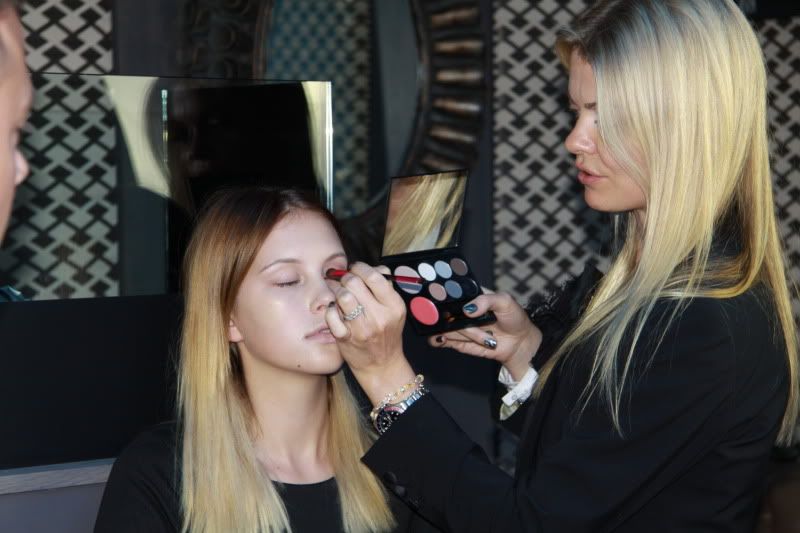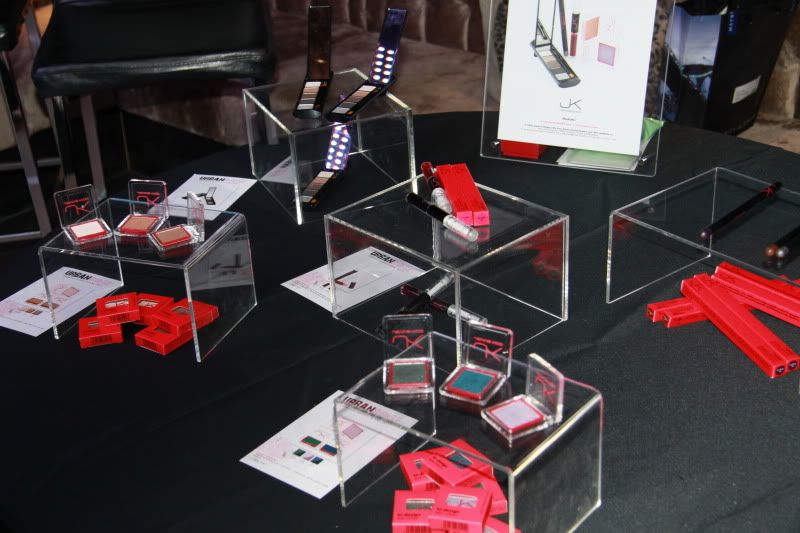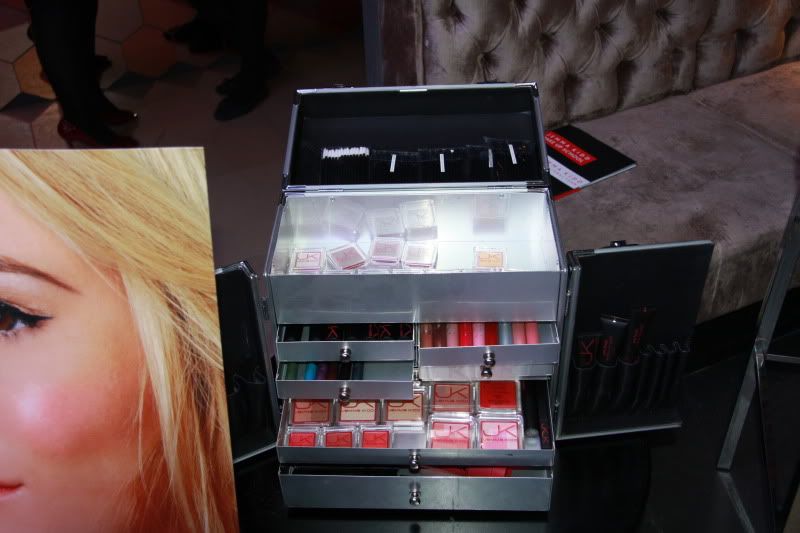 Amazing eye palette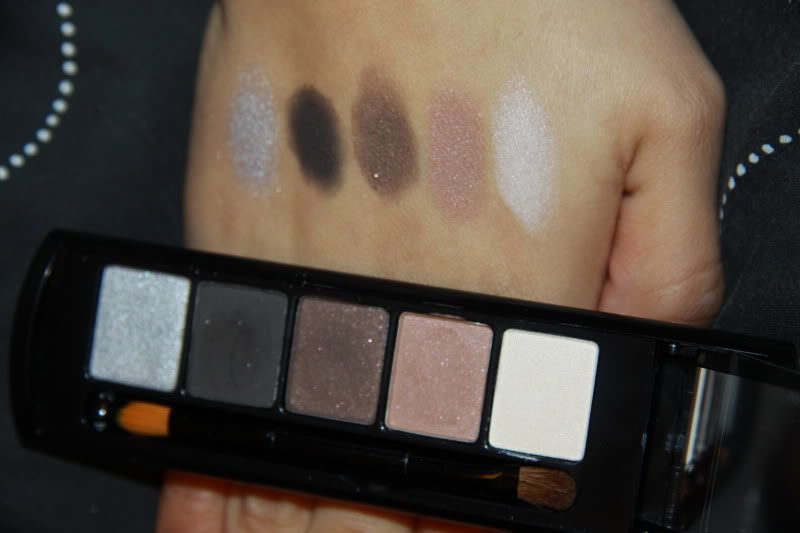 Eye shadows, that look creamy but are actually dry, I love those green colours, they are so pigmented and hot for this season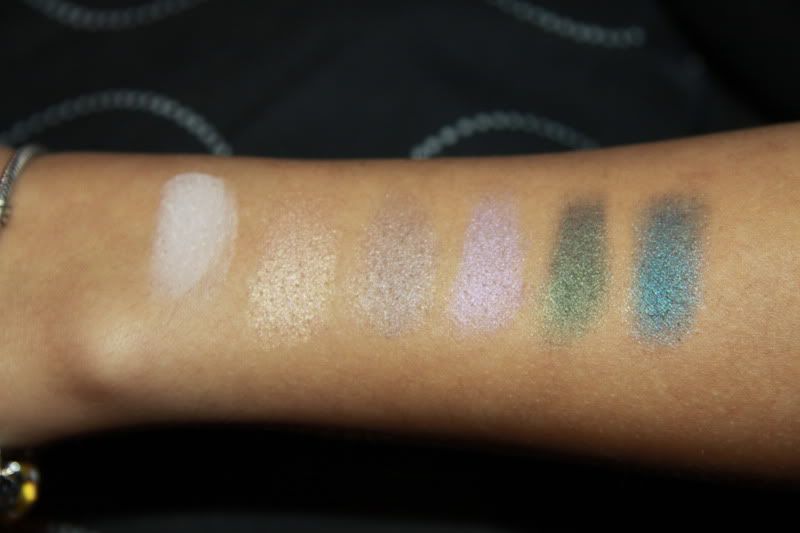 Some more swatches :)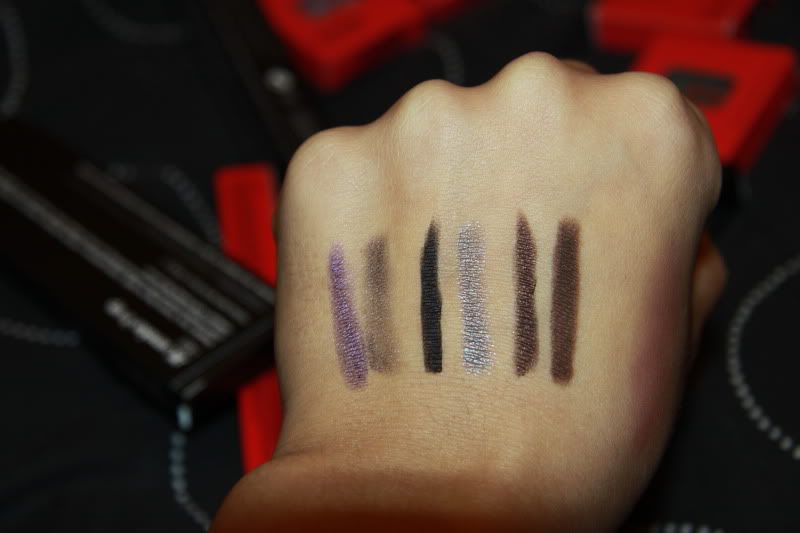 It was really enjoyable experience and I loved meeting other London bloggers :)
Thats all for now
Have you tried any Jemma Kidd products before? And what do you think about them?
xoxo
Tamara