Hello everyone,
Hope your week was really good and that your enjoying last days of October. Its getting defintely colder in here, so i have sorted out my wardrobe, brought the boots out, all the scarfs, gloves and colourful warm hats. Soon that is what you will be seeing in my posts.
Autumm excites me, and I will give you a lot of reasons why, but before that here is a look where i used these camel coloured boots first time this year :) I was really cosy and comfortable in this outfit, had a morning coffee and a yummy sushi for lunch. I love fresh foods in general (specially fruits and vegetable) but also have a big appettite for raw foods (weird i know) so thats where the sushi comes in.
I really enjoyed this meal with my boy,and we had a great laugh struggling with those chop sticks.
I decided to wear this big cosy jumper,as I felt a little bit tired and cold (since its the end of the week and lack of sleep) so went for comfy, but tried to style it with boots ad a nice bag :)
Tell me what you think xoxo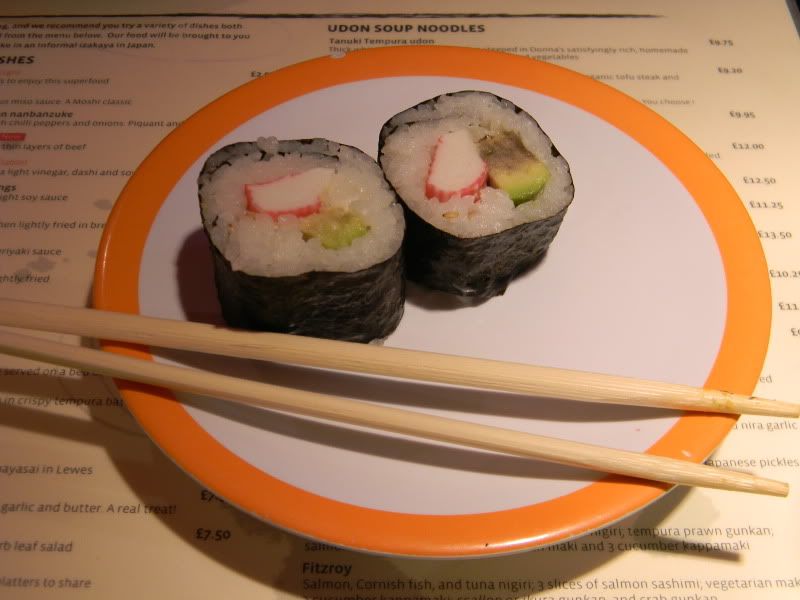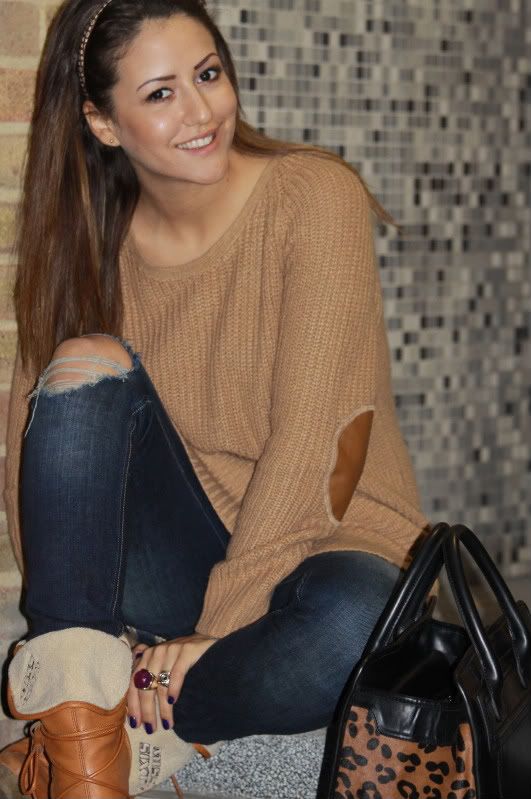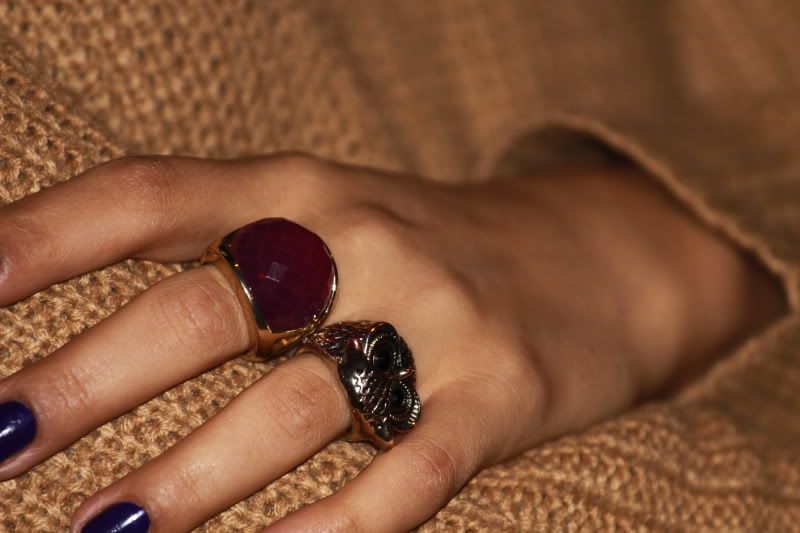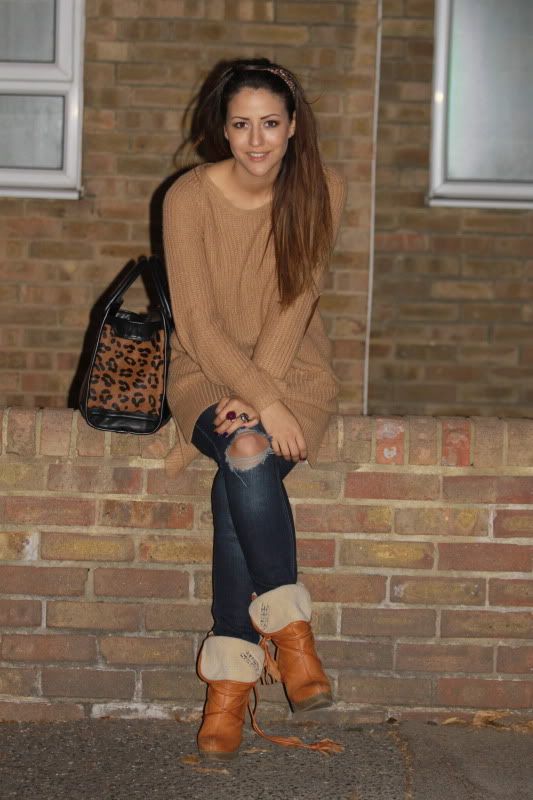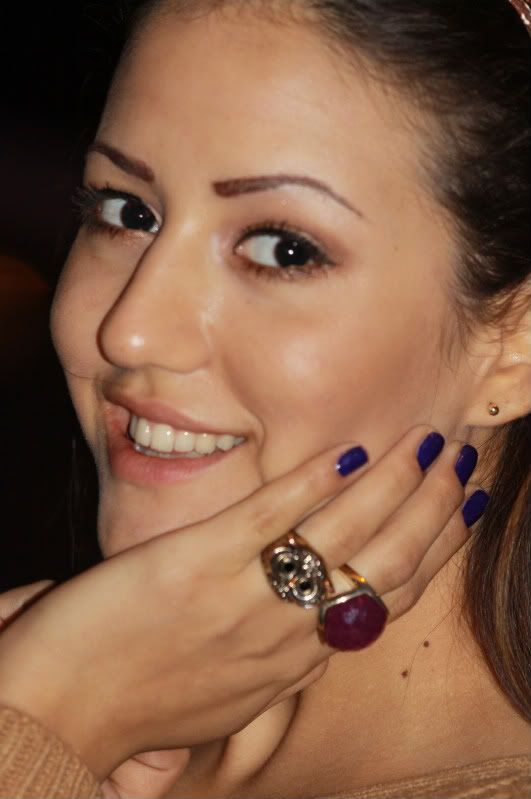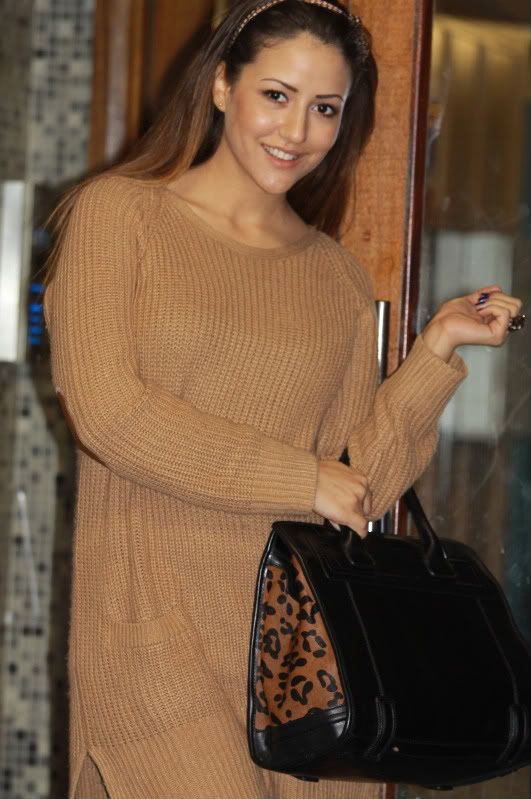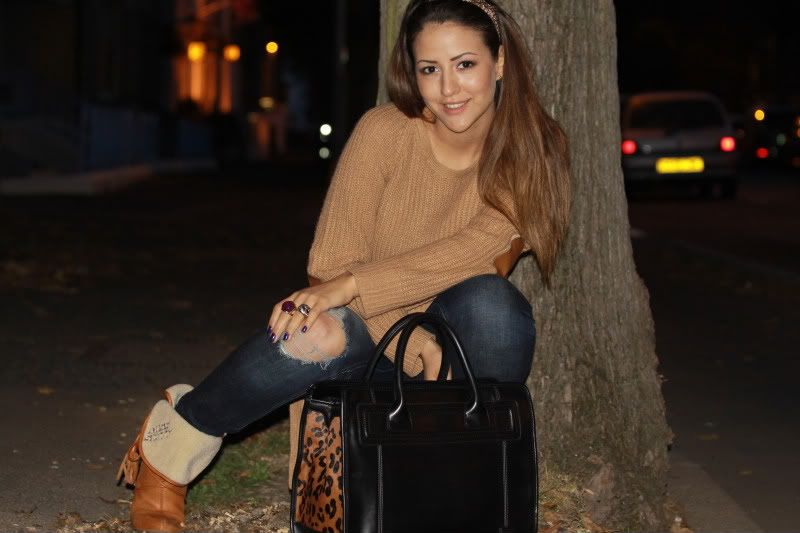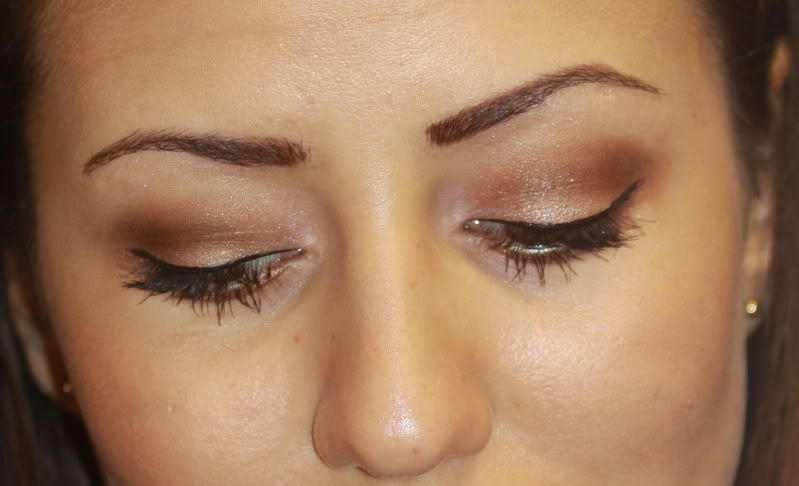 I wore:
JEANS-HOLLISTER
BOOTS-MISS SIXTY
JUMPER-H AND M
BAG-ZARA
OWL RING-H AND M
OTHER RING- ACCESSORIES
NAIL POLISH- BARRY M INDIGO
Did you like my make up? Would you like to see a tutorial on how to do it?
Have a good weekend. Love xoxo Tamara