Hello my bloggie readers,
Finally its Friday, right? I had a really long week and feel like I havent been at home at all so have some sort of love relationship with my bed,as Im refusing to leave it since 2pm today haha!
As I told you before I am a very excited person and my emotions can often be seen on my face (no poker face here defo) people always know what Im thinking and how I feel as I gesticulate a lot too (not a good side I know :s) But in this post I wanted to show you one little bit of excitement when I received my new amazing jacket that I am so in love with. It was one of the biggest surprises because I really wanted this jacket, but did not expect to actually get it before November-December when the winter hits me big time :)
So here are the photos from the other night, dinner with candle lights, flamenco music, tapas, all you can imagine! Company that I enjoy the most, conversation, kisses, laughter...All of it in one!
But here is my 5 minute picked outfit ;) Enjoy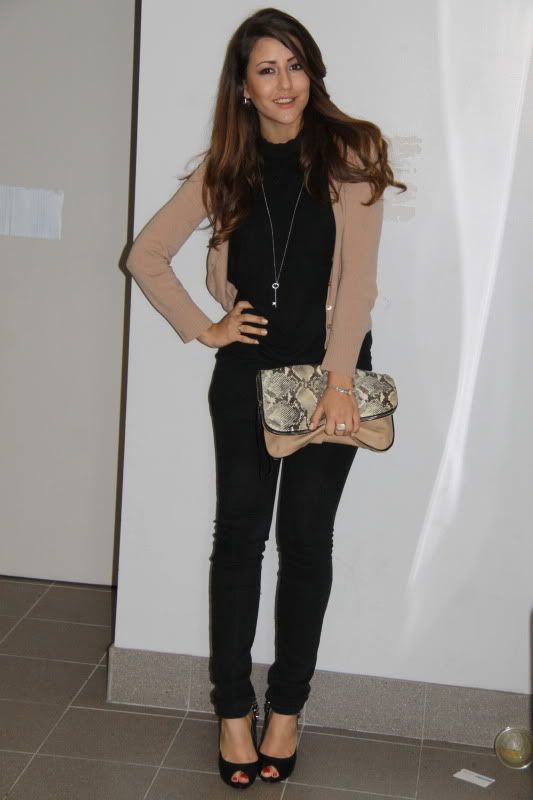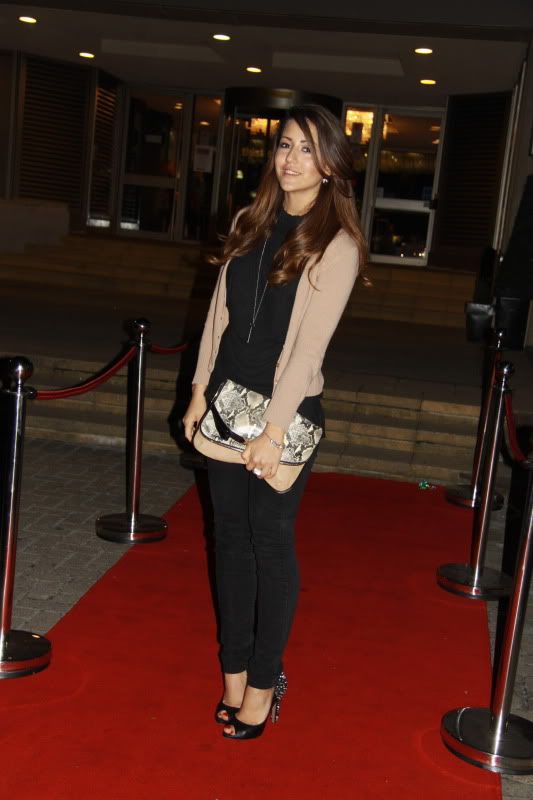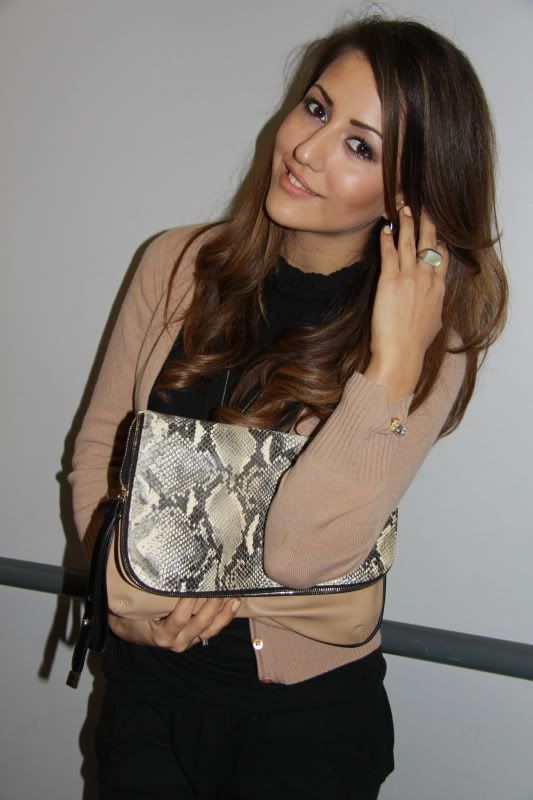 The moment when my baby took this box out of his car, I was out of my mind hehe, wish someone filmed me jumping up and down in these heels haha. I screamed, and ran up the hill to open the box as soon as possible in the actual light :) Did not have a clue what could be inside
And a massive, embrasing smile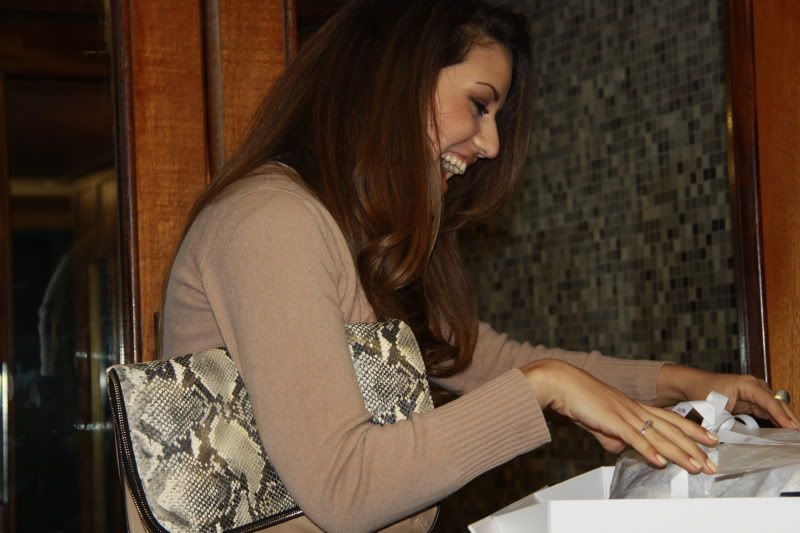 Thats all my dolls,
I wore
JEANS-ZARA
TURTLENECK TUNIC-BENETTON
CLUTCH-ZARA
SHOES-SAM EDELMAN
NECKLACE-H AND M
CARDIGAN- MAC AND CO


love you all xoxo
Tamara