Hello fashionistas,
This post is a bit about everything, but most of all about this big chunky jumper that I absolutely love.
At first I did not want to get it, because it looked a little bit too big and chunky, but now I am absolutely in love with it. I used it as a scarf, as a jumper and even as a blanket in the car :) It is very warm, and not prickly like you would imagine. The best thing is that its soooo comfy, and feels like a big blanket (reason that my boyfriend wanted me to get it so badly in the first place hehe)
I got it in Guess few weeks ago when I went for a shopping spree.
Another favourite thing in this post are my wedges, they are so comfortable (unusually for Zara shoes) and so easy to style with casual or dressy outfits.
Also I filmed a tutorial for this make up look in Serbian that will be featured on
Wannabe magazin
web page and I will also put up the English version
So I really hope you like it :D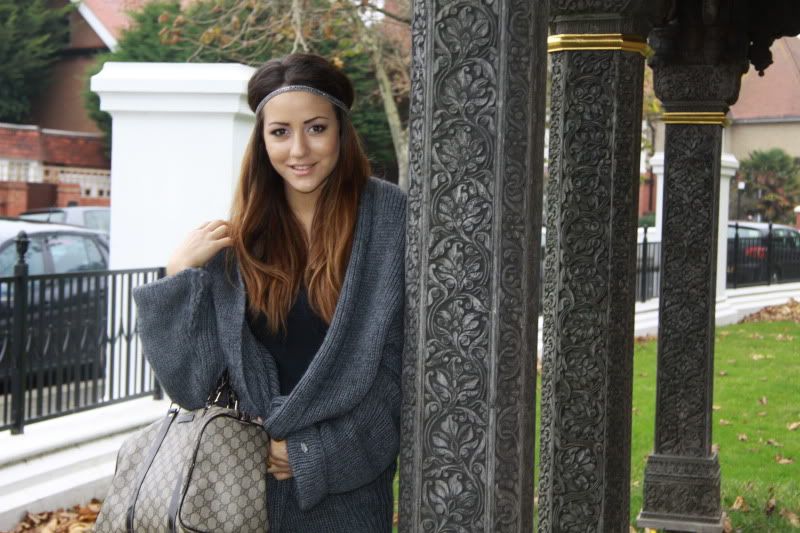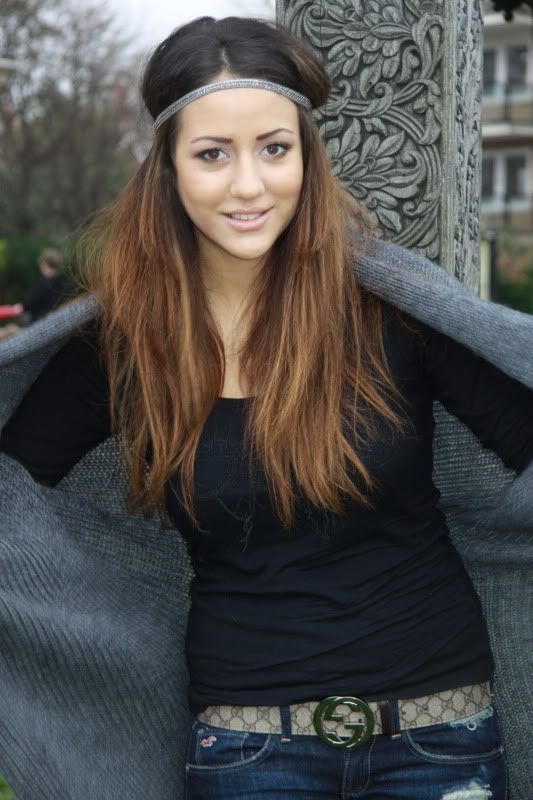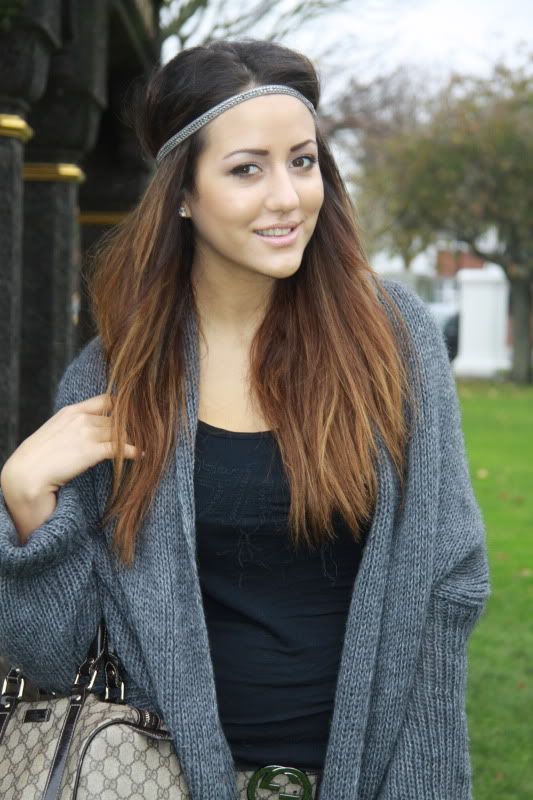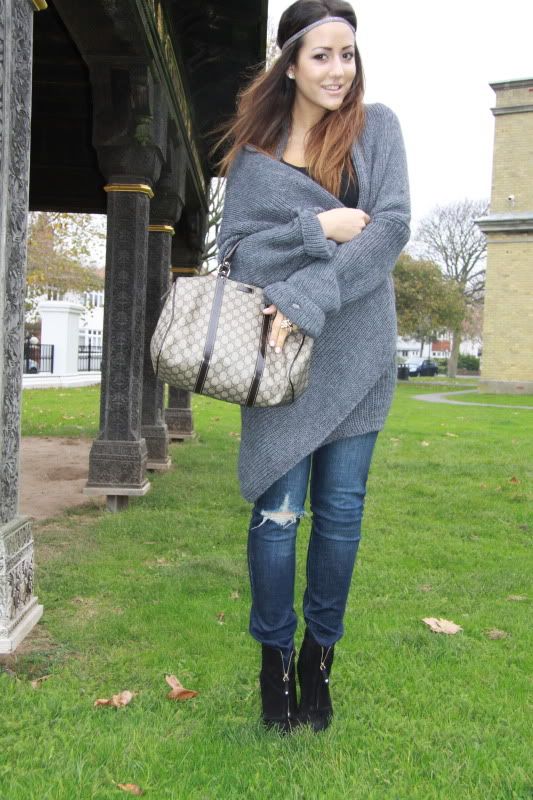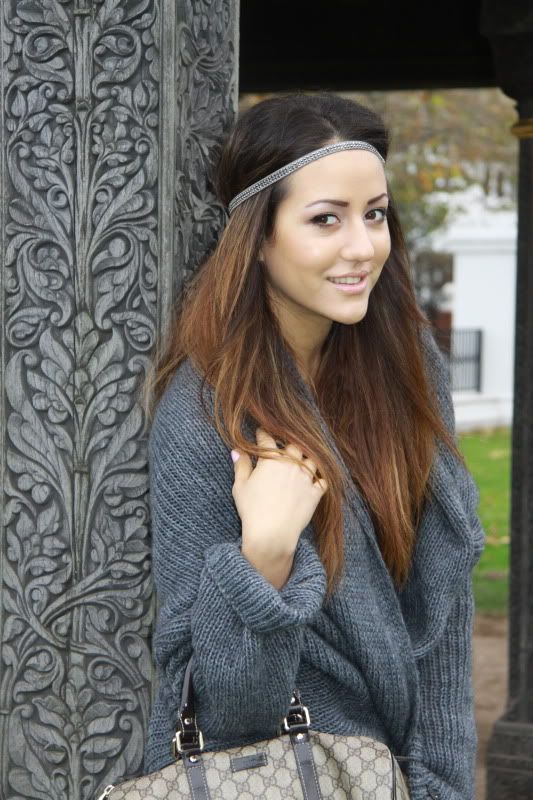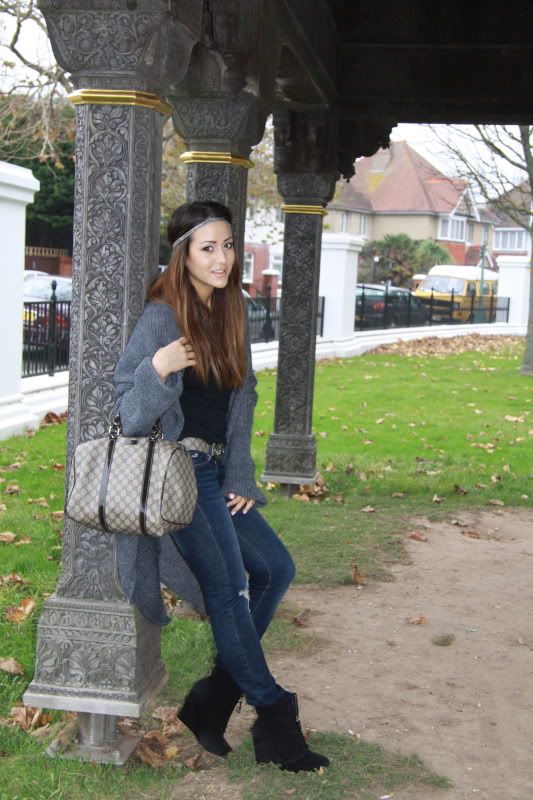 Im wearing:
ANKLE BOOTS- ZARA
JEANS- HOLLISTER
BELT-GUCCI
BAG-GUCCI
TOP-BYBLOS
BIG CHUNKY JUMPER-GUESS
HAIR BAND- RIVER ISLAND
That is all my lovelies, hope you are enjoying the weekend
Love you all xoxo
Tamara