Hello everyone,
As last few days were very windy, I decided it's perfect time to show around my new super warm boots.
I love combining greys and browns together, as I think you can only do that in the winter.
This outfit that I wore for yummy Italian lunch was very comfortable, and even though boots are with heels they feel comfortable as they are very stable. At the moment I have a lot of projects and things happening so I am constantly moving and need to feel warm and comfortable. I will keep you posted on everything.
On to the outfit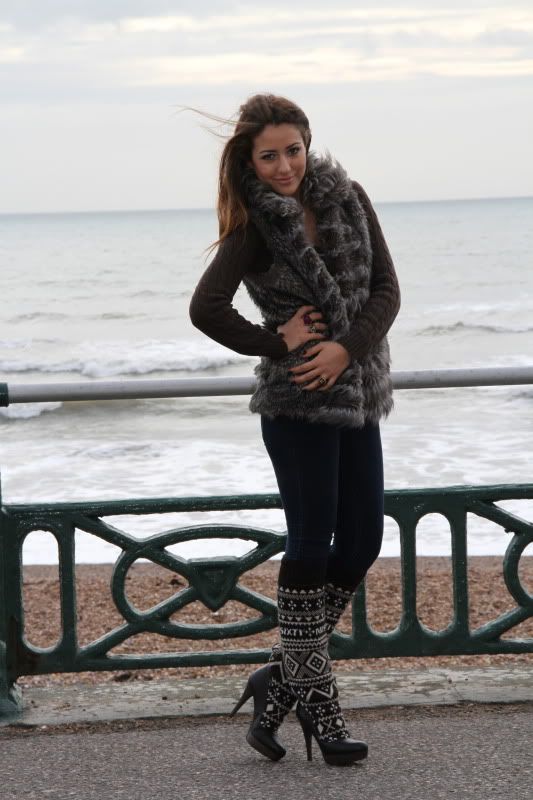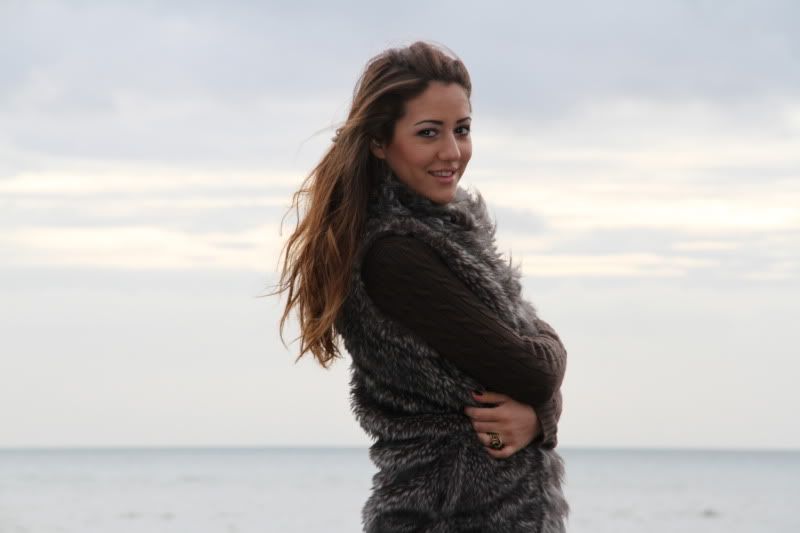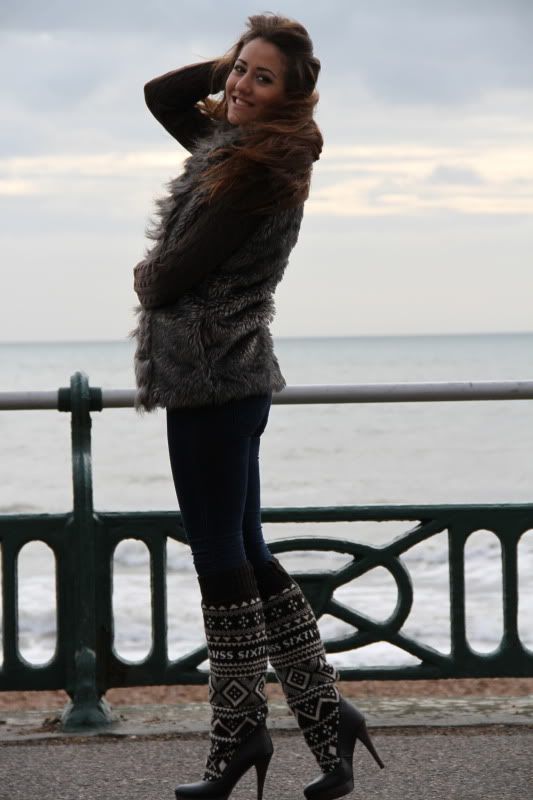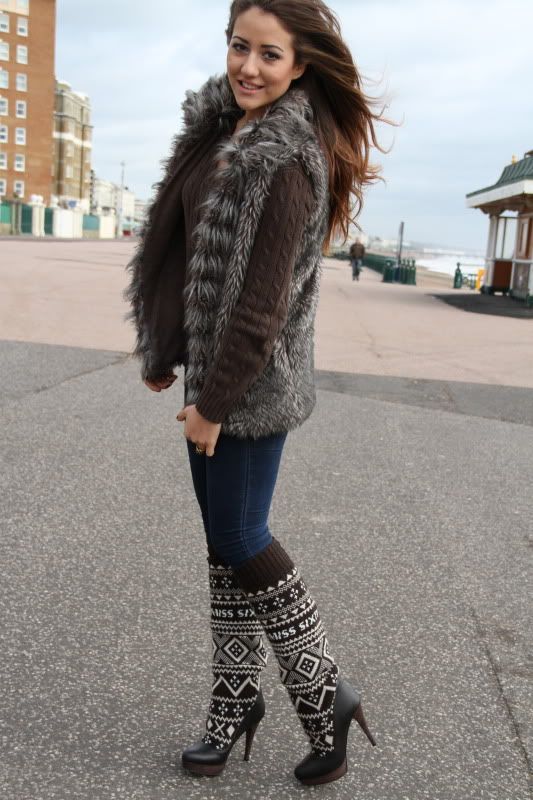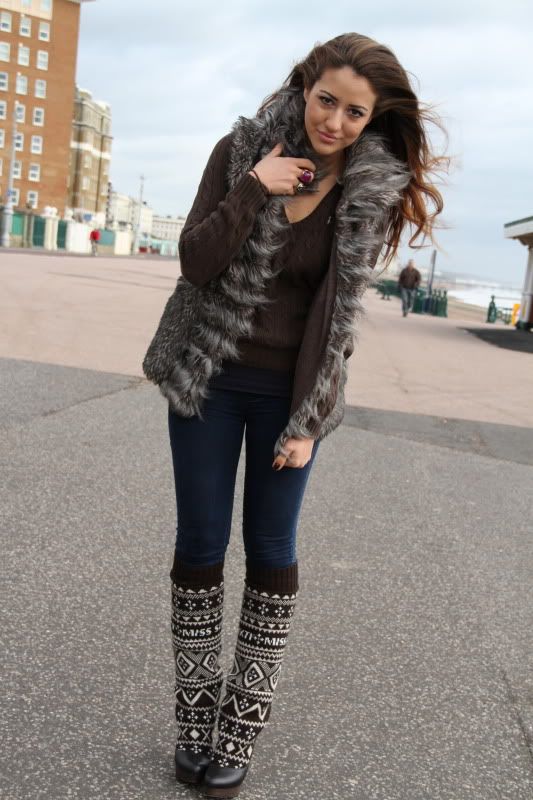 BOOTS-MISS SIXTY
JEGGINGS-ZARA
JUMPER-RALPH LAUREN
FUR GILET-ZARA
KNOT RING-TOP SHOP
PURPLE RING-ACCESSORIZE
OWL RING-H AND M

Hope you are all good xoxo
Tamara