Hello my lovelies,
Hope you had great time last night. I am not gonna write a lot here, just because this post is going to be so full of my memories in 2011. It was a very big year for me, as I graduated, started different life, became more serious about my blog (and amazingly achieved to be in top3 UK bloggers on Bloglovin'), I found love and it feels so good!
Here is a quick overview of my year. And then lets see what 2012 has in the bag for us :)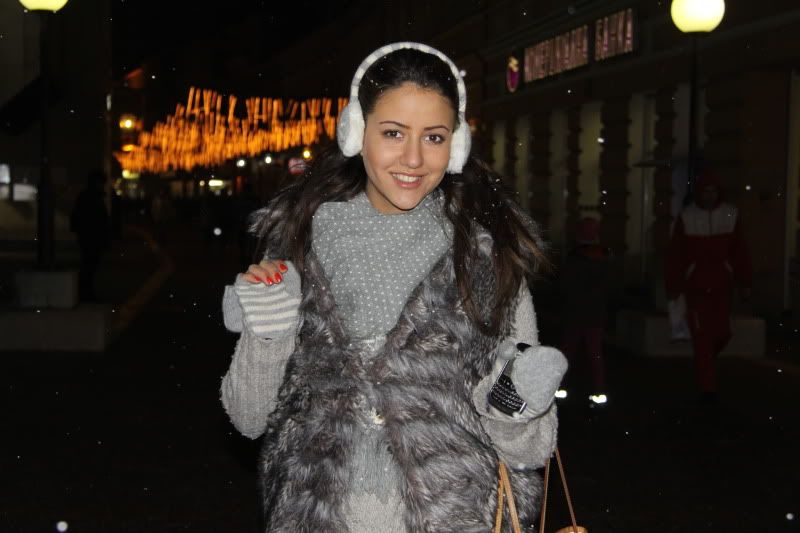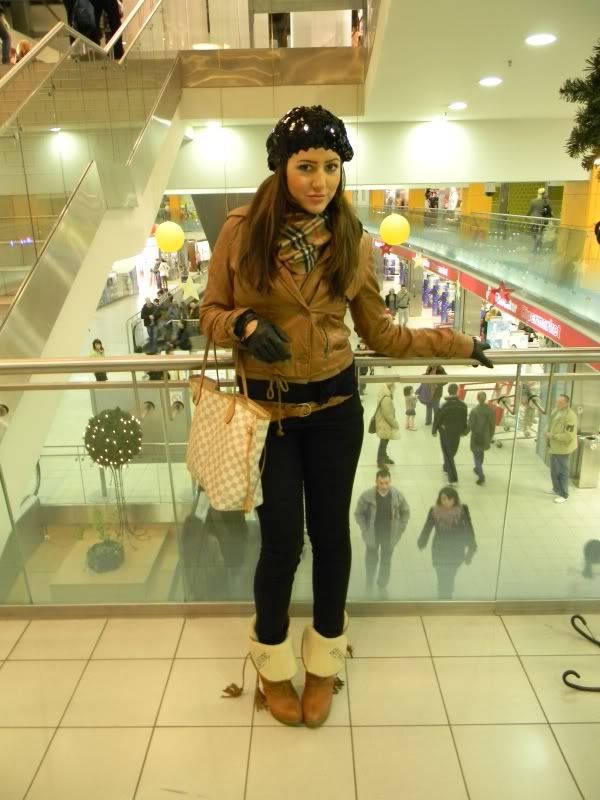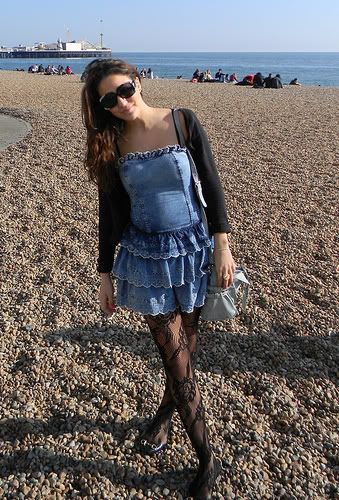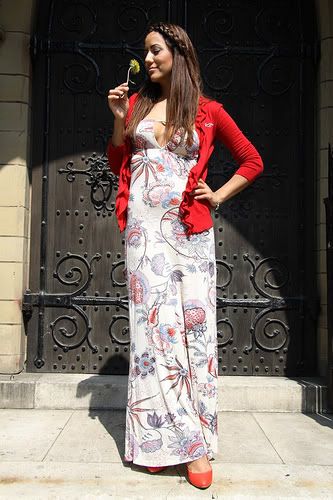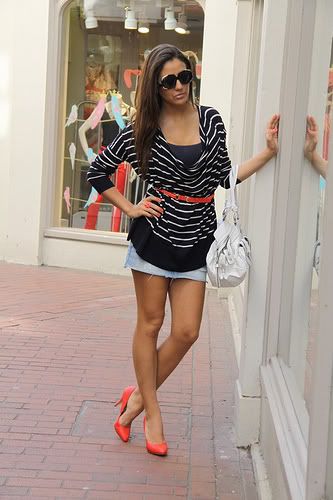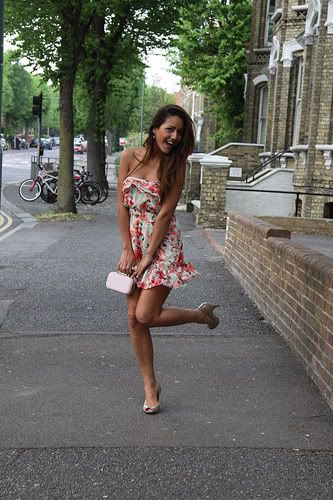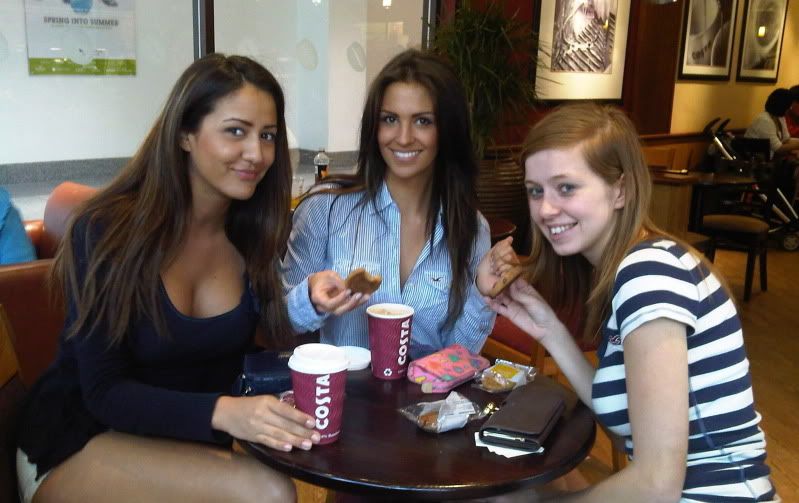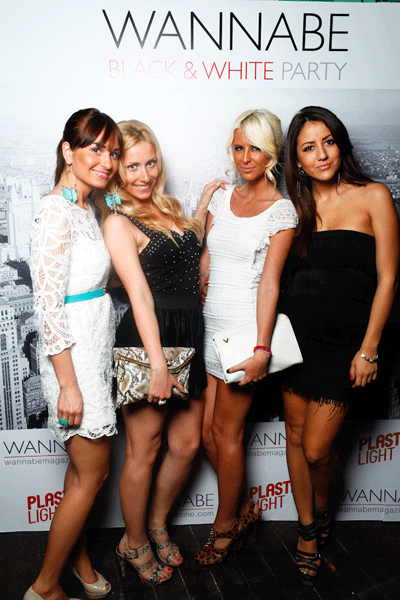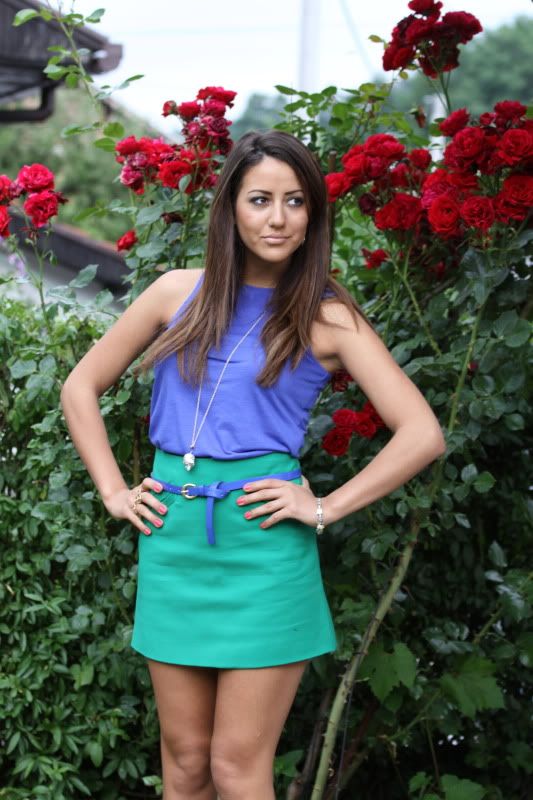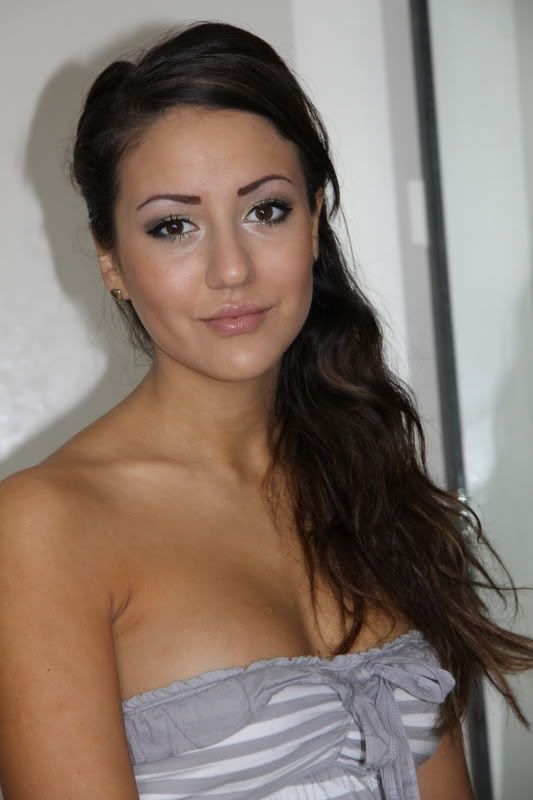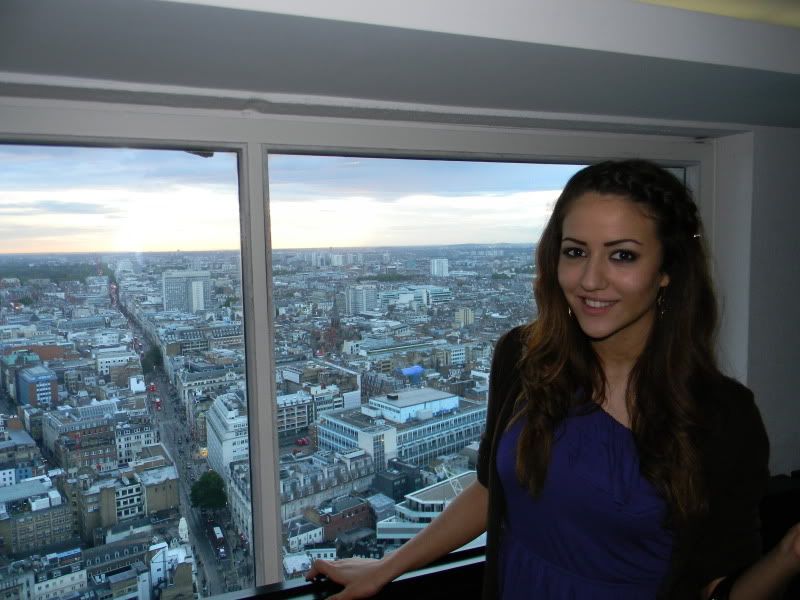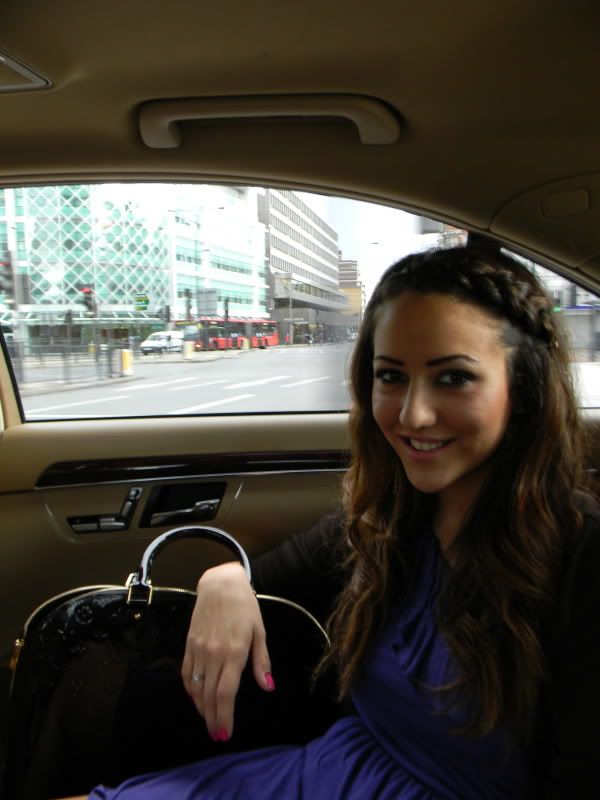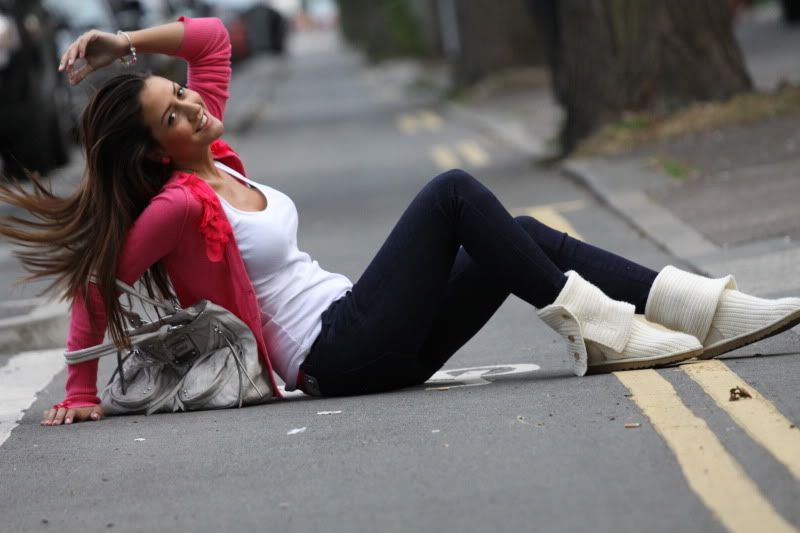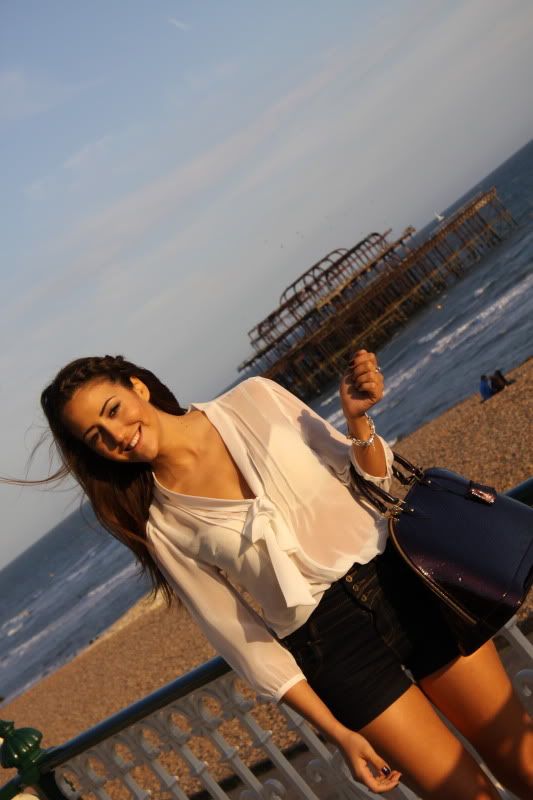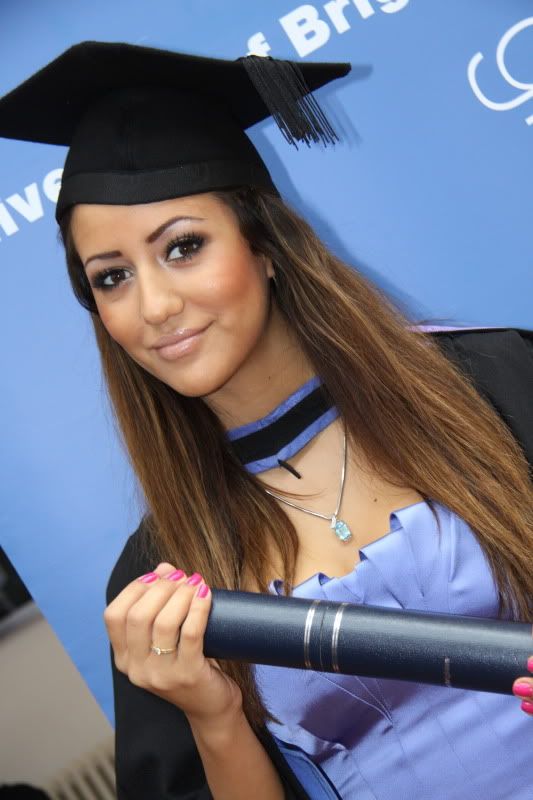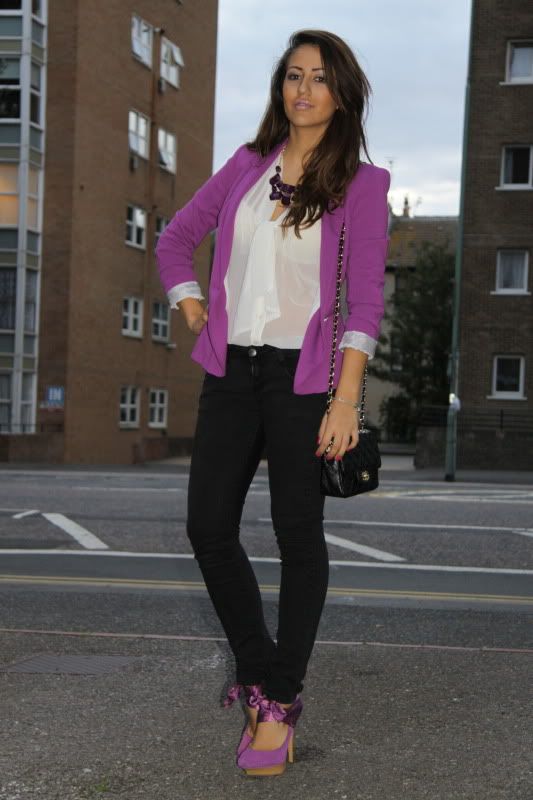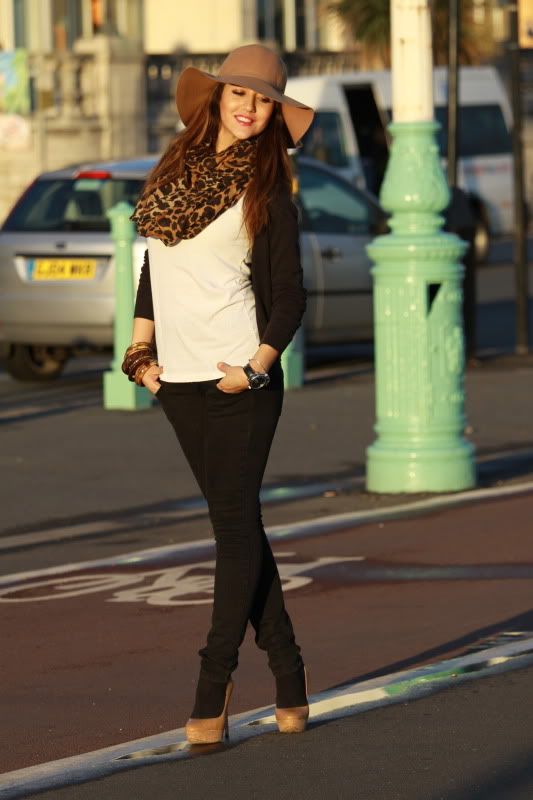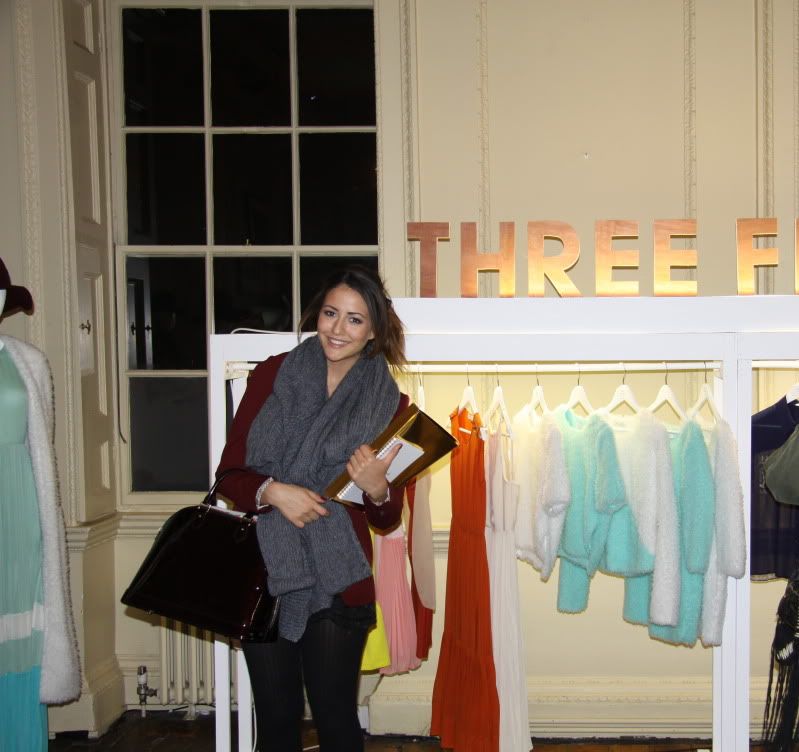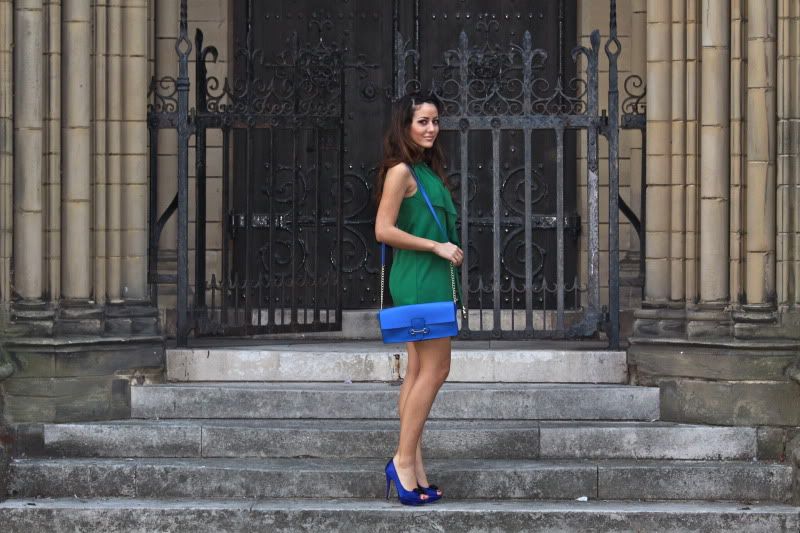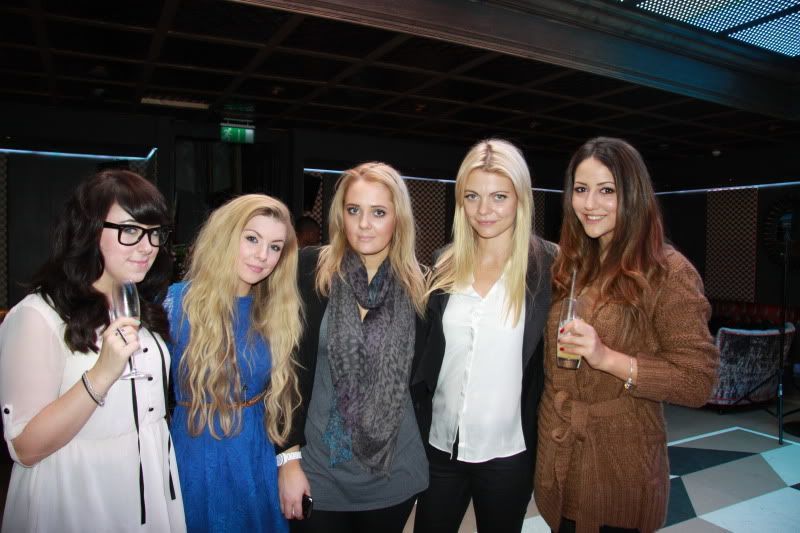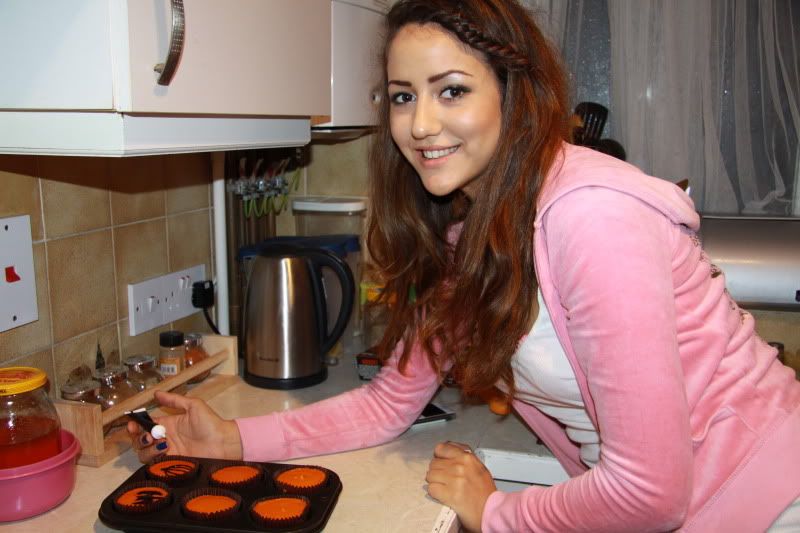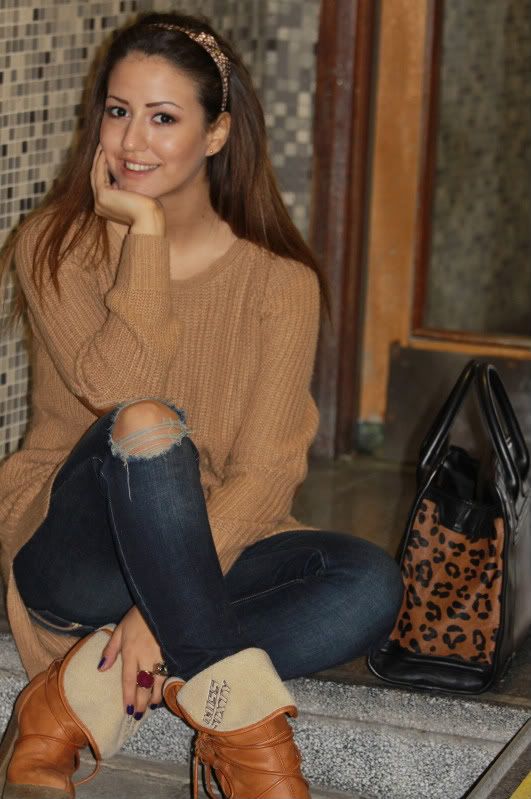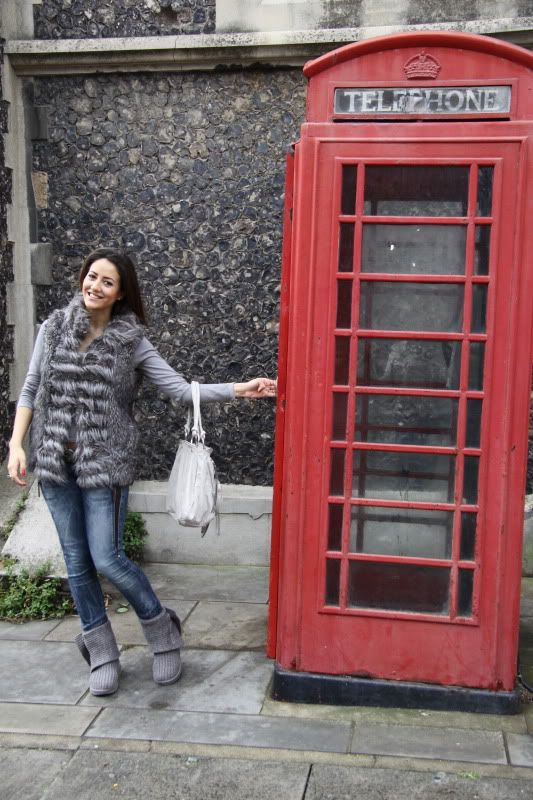 Just few of my outfits and lovely memories. Its crazy how much can happen in one year!
Love you all so much xoxo
Tamara