Hello everyone,
This weekend was very eventful. I had amazing Saturday spent with my favourite girls, Stefany from University and Tali who you know from
TheGlossGoss
. It was so nice catching up with both of them, felt like a true soul food. Oxford Street always gets me excited because of all the nice restaurants, beautiful shiny shops, and variety of things that you can see or do there. The weather has improved a lot, it still gets cold in the evening but its warm and sunny during the day. Here is the outfit that I picked for London weekend.
Tell me what you think?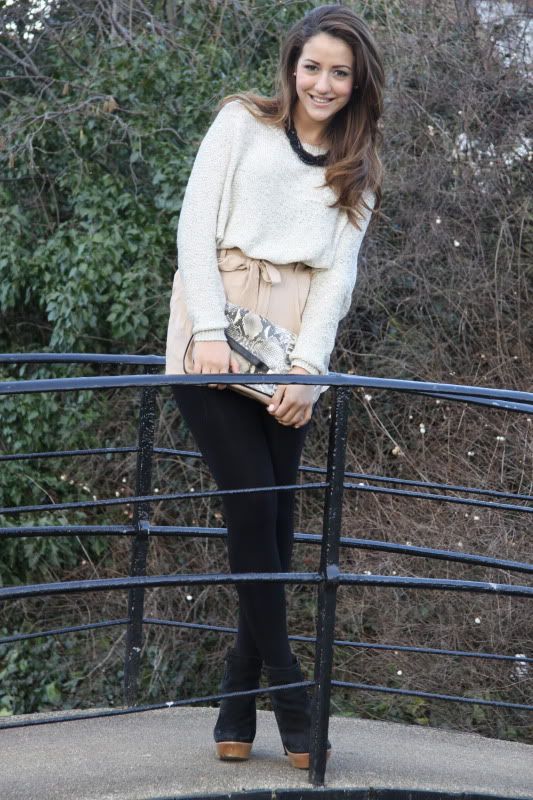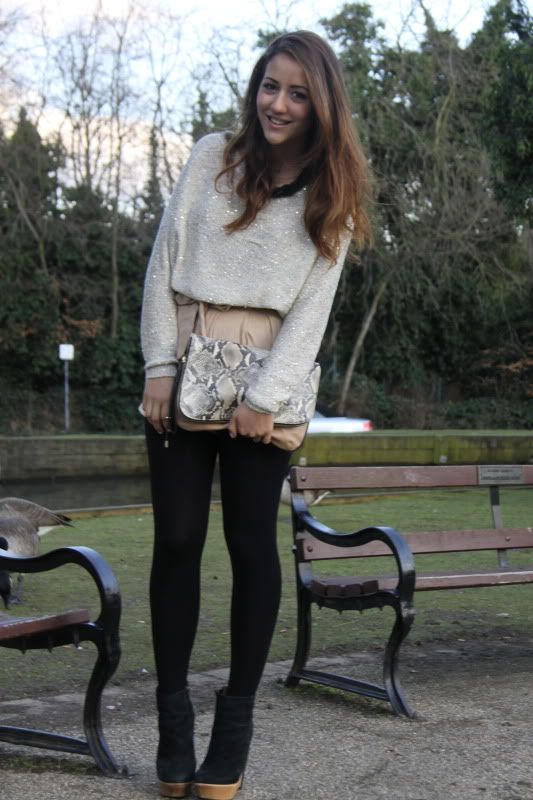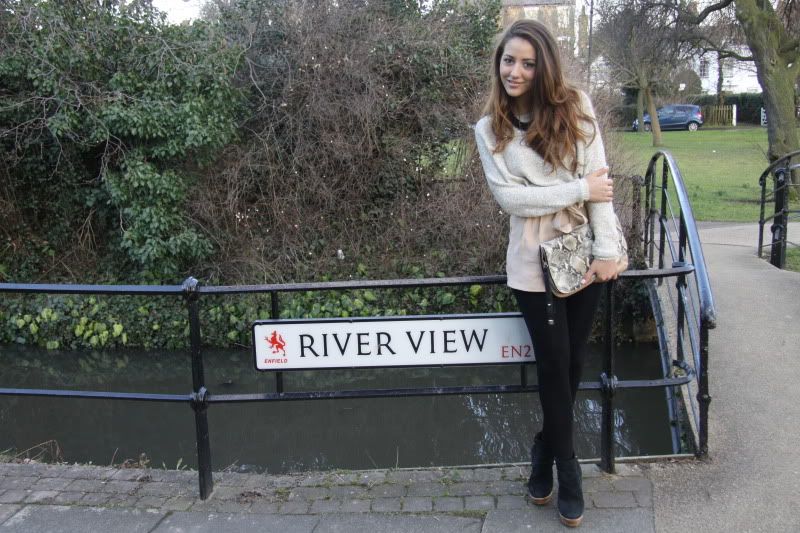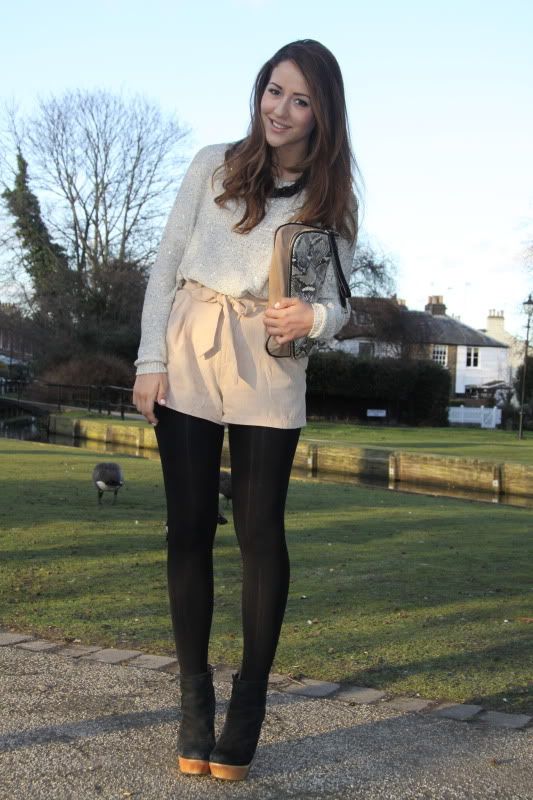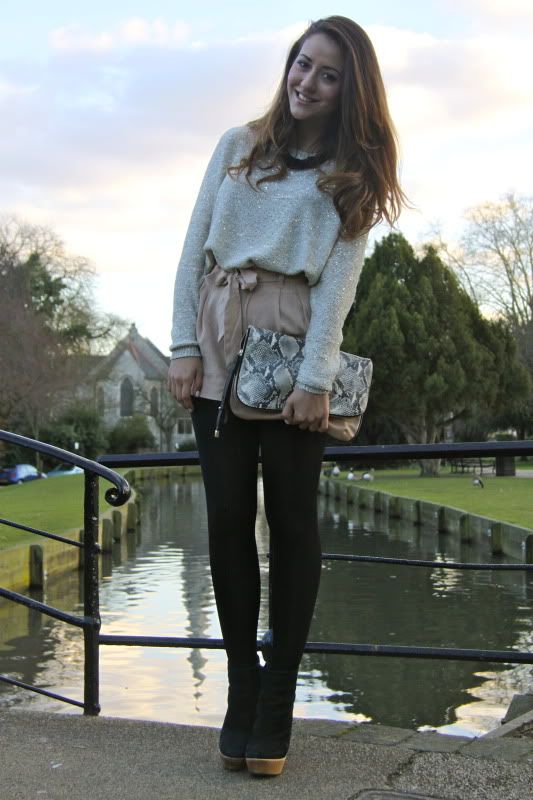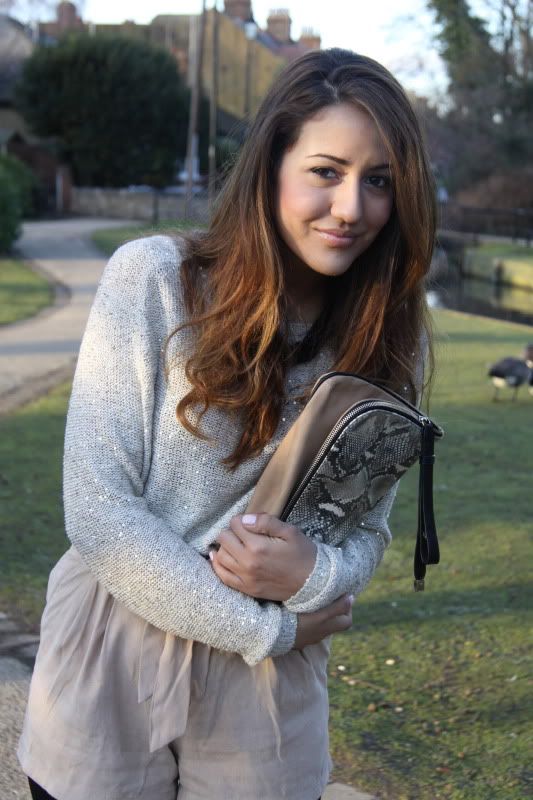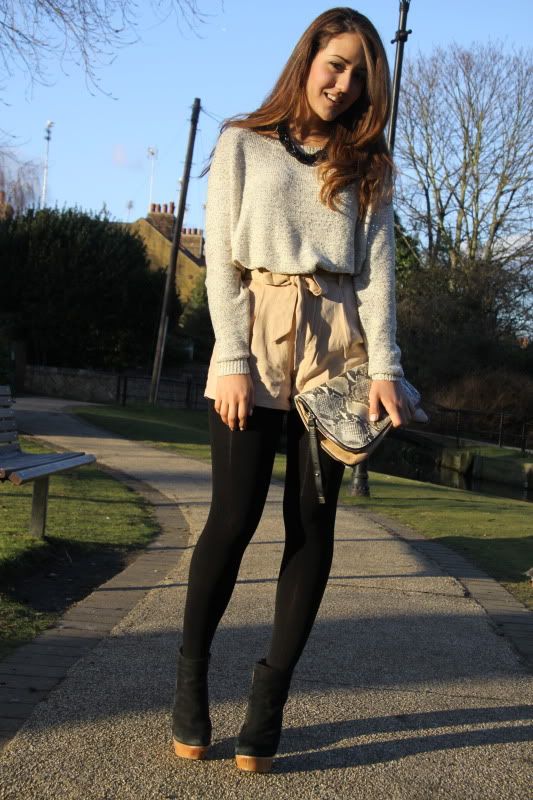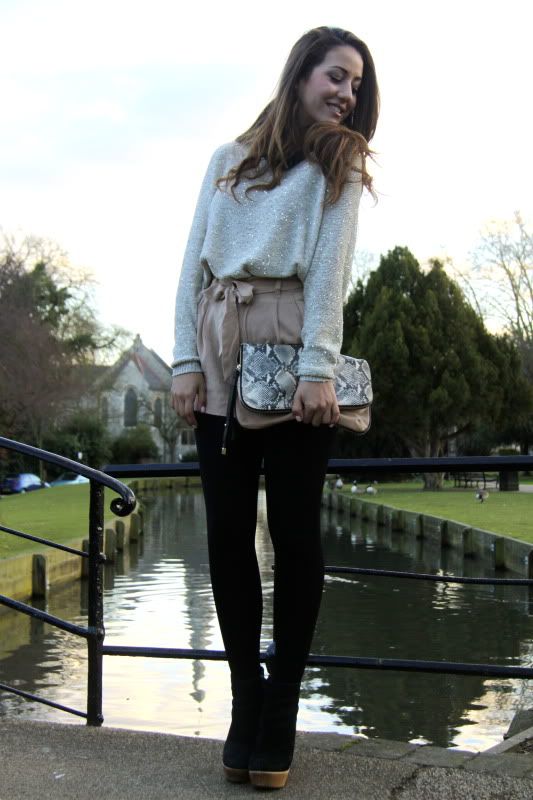 I wore:
SHORTS-H AND M
SHOES-URBAN OUTFITTERS
TOP-RIVER ISLAND
NECKLACE-H AND M
BAG-ZARA