As May is almost here, a lot of my readers expressed a wish for me to make a Prom inspiration post. I must say Prom finished for me 5 years ago, but I still tend to have important or big nights out, weddings, balls...where I get a chance to shine. I am sure that even if prom is too far in the future, or is left in the past, you might find some inspiration in my ideas for a BIG NIGHT OUT!
Some important events happen only once in your life, so I will start my "Prom Series" today, where I will show you my outfit ideas, hair inspiration, make up plans and how to get ready in next four posts.
At the beginning of this Outfit Ideas post I will also show you how I looked 5 years ago for my prom. I got this dress while I still lived in Serbia, but came to visit my sister in England. It is very comfortable dress, made of thousands of hand sewn pearls and sequins.
I made different style ideas, for everyone's style and taste. So of we go :)
Posto je mesec maj tu, u moj inbox pristiglo je mnogo zelja da napravim post sa idejama za matursko vece. Moram reci da se vece velike mature za mene zavrsilo pre 5 godina, ali i dalje imam velike dogadjaje, vencanja, balove...na kojima dobijem sansu da zasijam. Sigurna sam da cak i ako je vasa matura tek negde u buducnosti, ili zaboravljena u proslosti mozete pronaci inspiraciju u ovom postu za neke druge dogadjaje, i VELIKE PROVODE!
Neki bitni dogadjaji se dese samo jednom u zivotu, zato pocinjem ovu "Matursku Seriju" danas, gde cu vam pokazati moje ideje za outfite, inspiraciju za frizure, planove za sminku i kako da se spremite za to vece . Sve to cete videti u naredna 4 posta.
Na pocetku ovog posta mozete videti kako sam izgledala pre 5 godina na vece moje mature. Haljinu sam kupila dok sam jos zivela u Srbiji, pri poseti sestri u Engleskoj. Vrlo je udobna i napravljena od svile i rucno sivenih perlica i sljokica.
Ovde sam napravila ideje za razne stilove, kao i za svaciju gradju i ukus, pa da krenemo :)
MY PROM
MOJA MATURA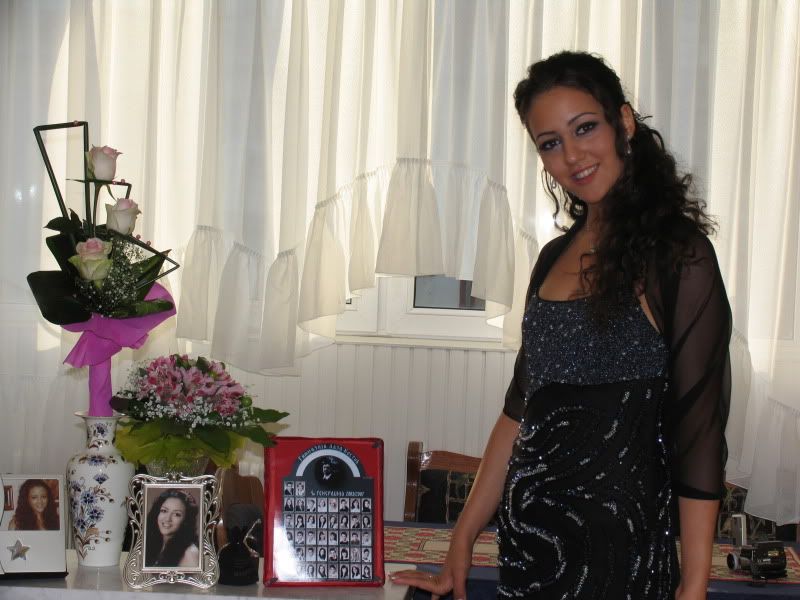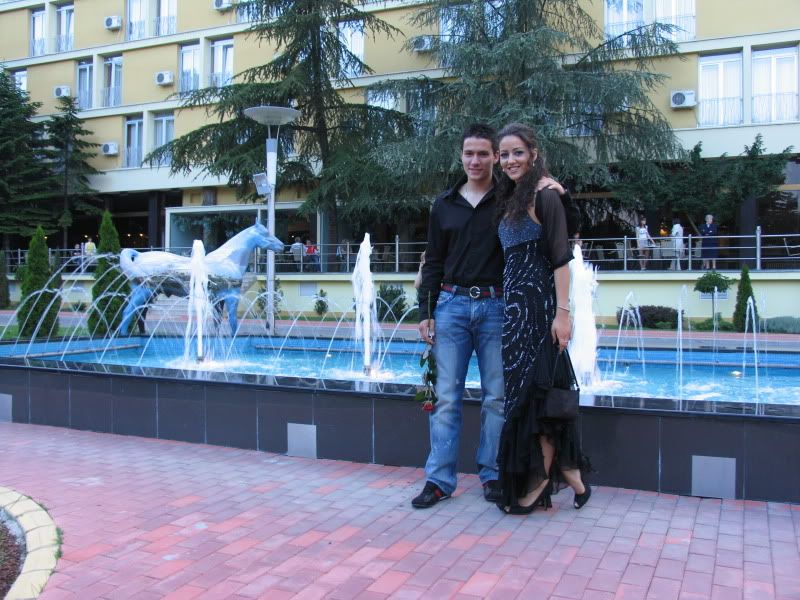 VERY ELEGANT LOOK
JAKO ELEGANTAN OUTFIT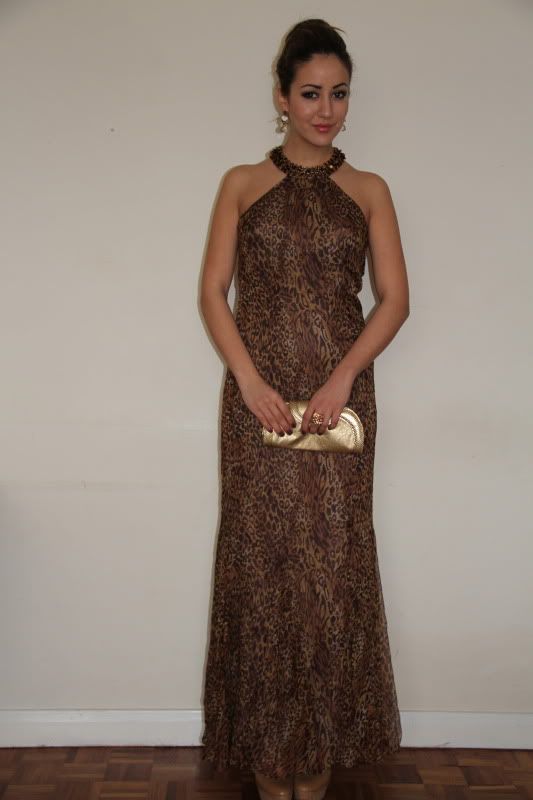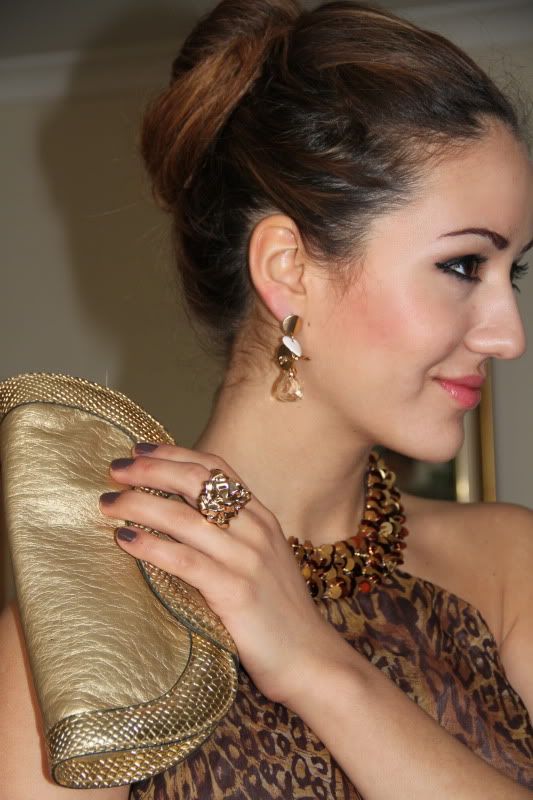 DRESS-DEBENHAMS, SHOES-ALDO, BAG-VERSACE, EARRINGS-DVE SMIZLE, RING-H AND M
ROCK PRINCESS
ROK PRINCEZA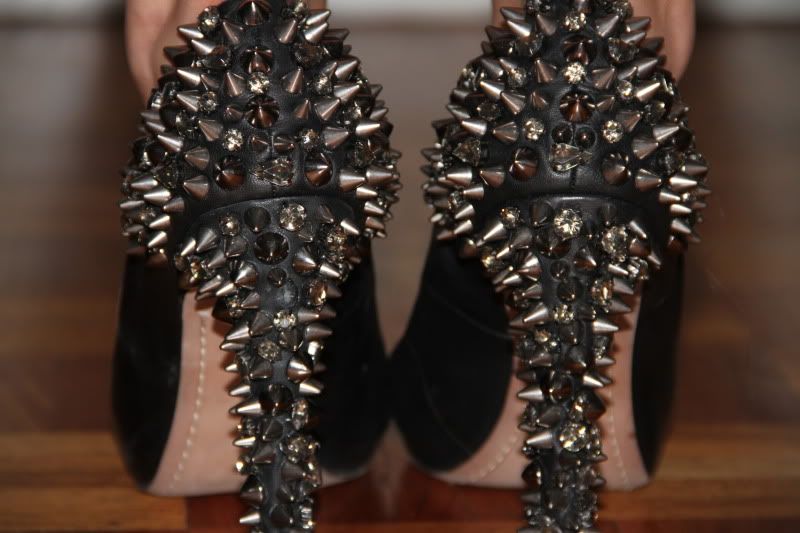 DRESS-H AND M, SHOES-SAM EDELMAN, NECKLACE-H AND M, CLUTCH-MCQUEEN, RING-GIFT FROM MUM
VERY CLASSIC
KLASICAN OUTFIT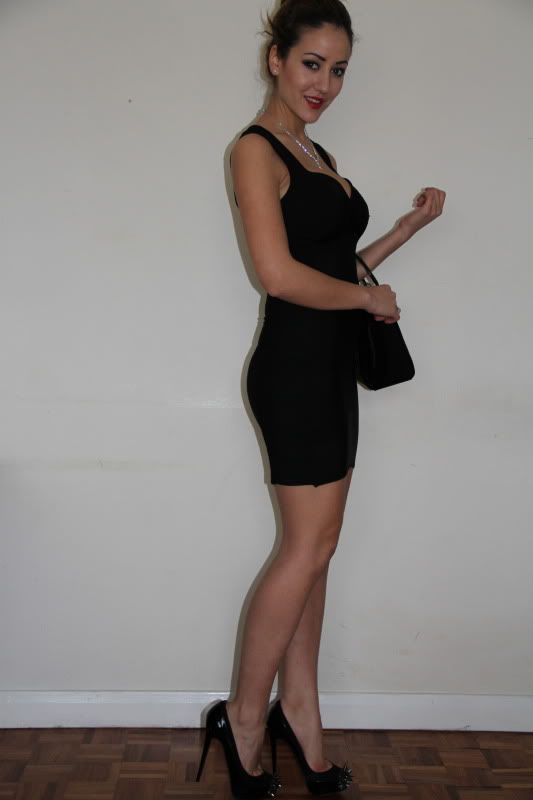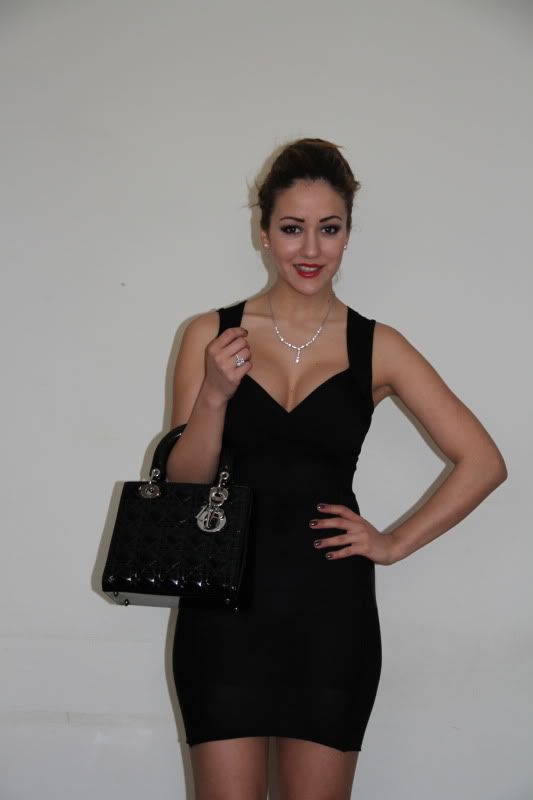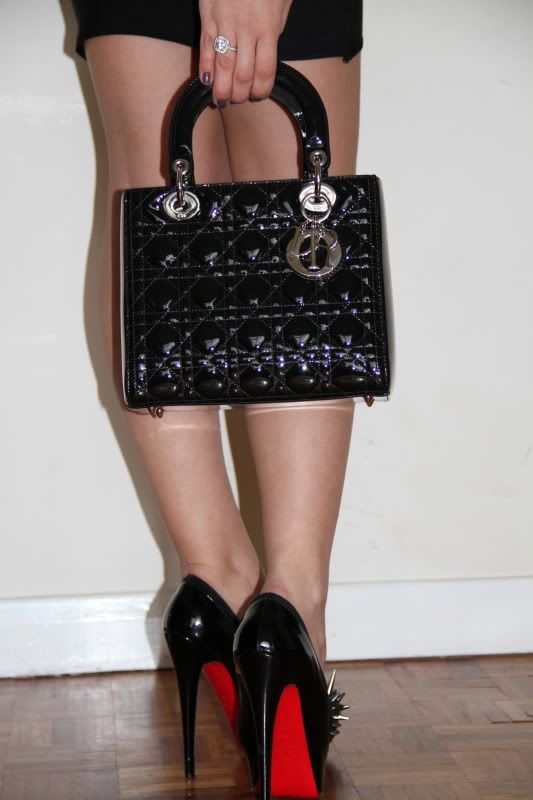 DRESS-H AND M, SHOES-CHRISTIAN LOUBOUTIN ASTEROID, BAG-LADY DIOR, RING-ALDO
URBAN BARBIE
URBANA BARBIKA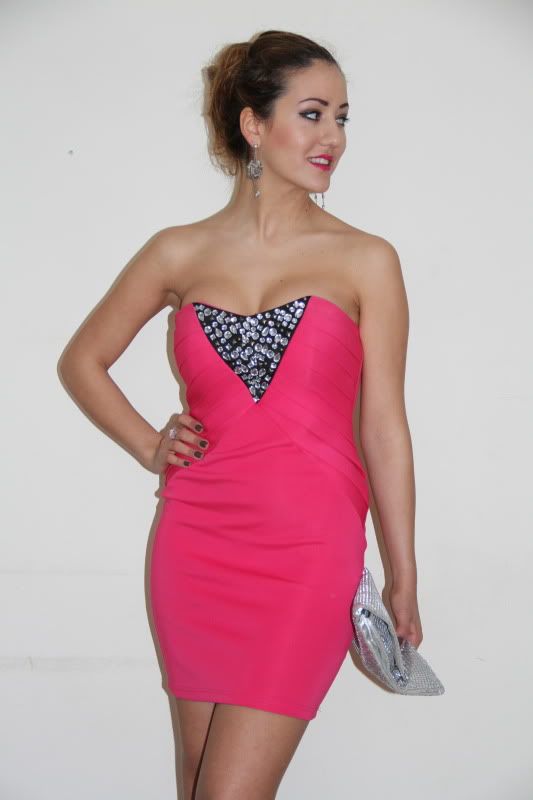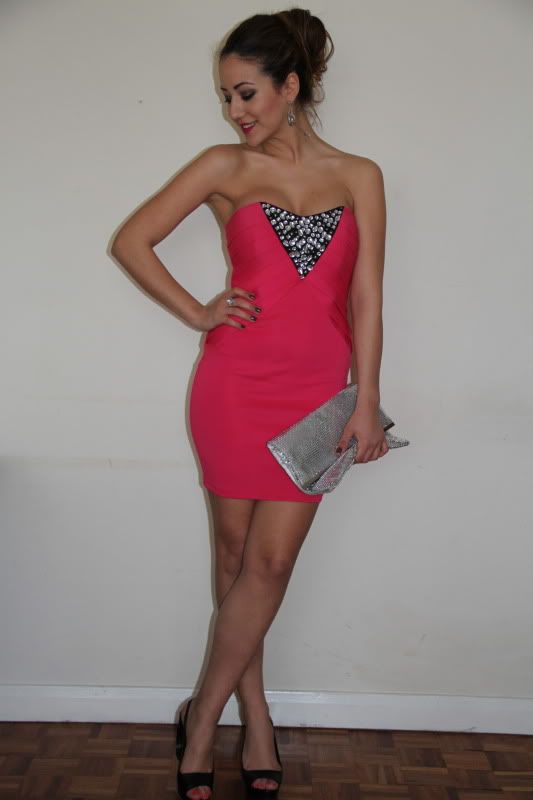 DRESS-LIPSY, SHOES-NINE WEST, BAG-NEXT, EARRINGS-ALL SAINT, RING-SWAROVSKI
ELEGANT CHICK
ELEGANTNI SIK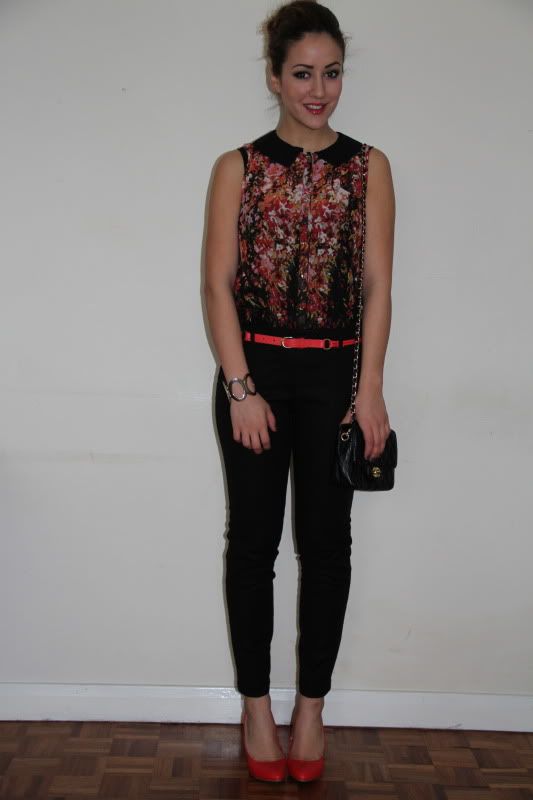 TROUSERS-ZARA, SHOES-H AND M, BAG-CHANEL, TOP-PRIMARK, BRACELET-NEXT, BELT-H AND M, SHOES-ALDO
ANIMAL PRINT CLASSICS
LEOPARD PRINT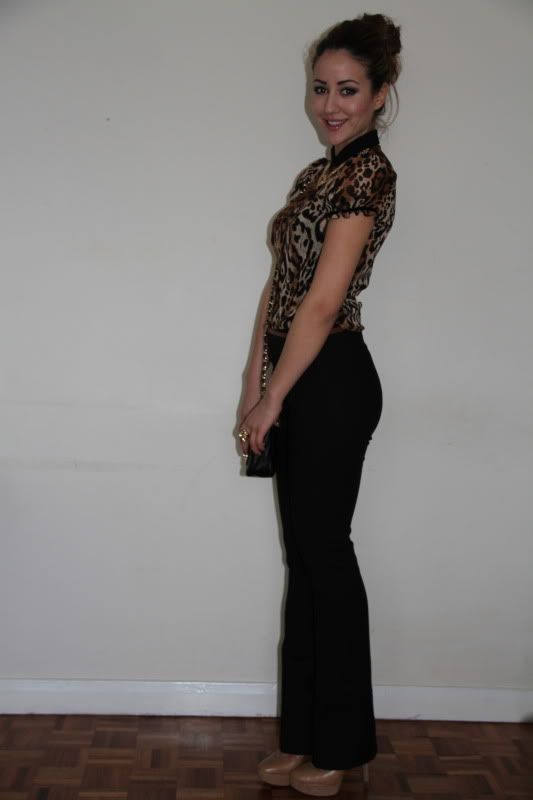 TROUSERS-ZARA, SHIRT-ZARA, NECKLACE-H AND M, SHOES-ALDO, RING-H AND M, BAG-CHANEL
WHICH IS YOUR FAVOURITE???
KOJI VAM JE OMILJENI???