I love how people are dressed in Amsterdam, and it applies for both girls and boys. As everyone is riding bicycles here, you would expect them to wear sporty clothes, but NO, people are dressed so cute but a little bit edgy. I was kindly sent these
Coal N Terry Vintage shorts
and thought they are perfect to wear in Amsterdam. I absolutely love the way they make their clothes, and these were so comfy to wear. With them being so rock chic, I wore this amazing
Storets jacket
that I get so many compliments on. Felt so different in this outfit, love it!
Jako mi se dopada kako se ljudi oblace u Amsterdamu. Ovo vazi i za momke i za devojke. Svi voze bicikle, pa bi bilo za ocekivati da su sportski obuceni. Ipak NE! Ovo ih ne sputava da budu obuceni lepo, pomalo rokerski, ali po najnovijim trendovima. Kada sam dobila paket od
Coal And Terry Vintage butika
, znala sam da ce mi bas ovaj savrseni sorc odlicno posluziti u Amsterdamu. Obozavam kreativni nacin na koji oni prave odecu, a i veoma je udobna. S obzirom da je sve u nekom rock-chic fazonu
Storets jakna
se sjajno uklopila i donela mi mnogo komplimenata. Osecala sam se bas drugacije u ovom outfitu, ali je bio bas po mom raspolozenju!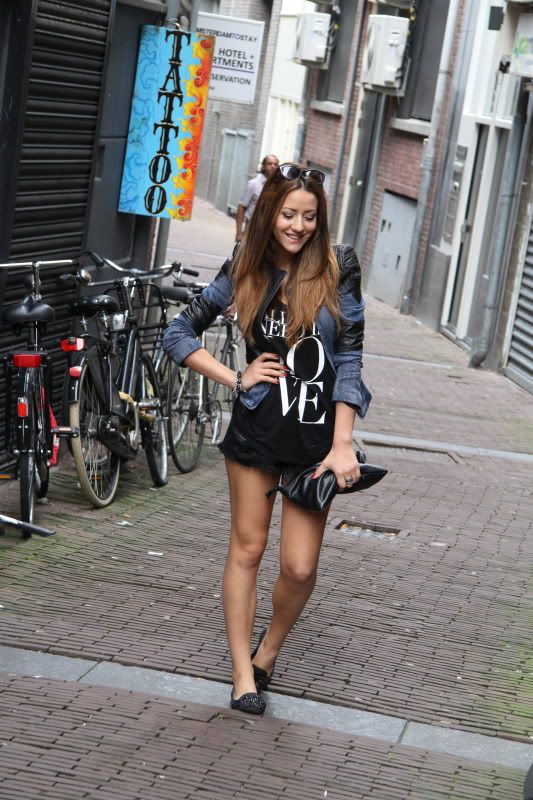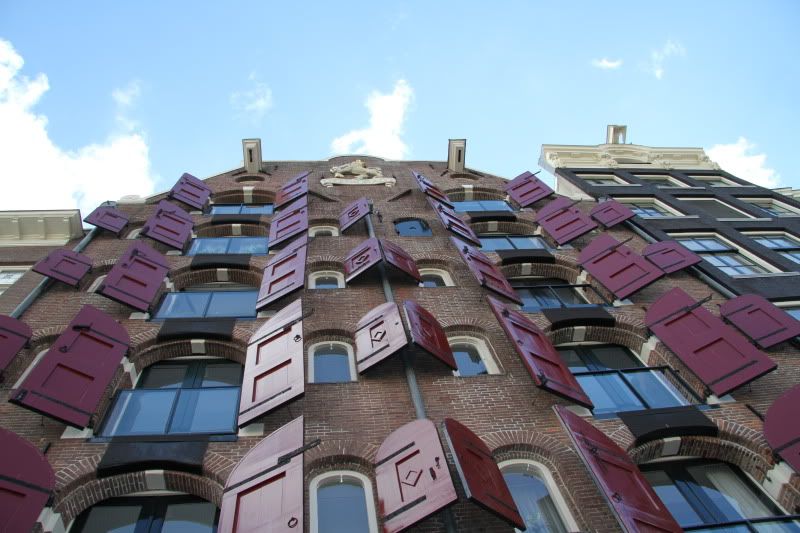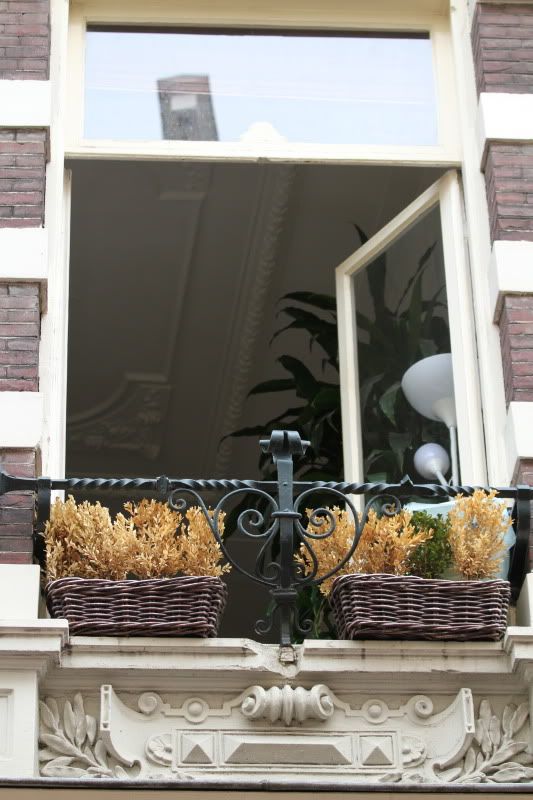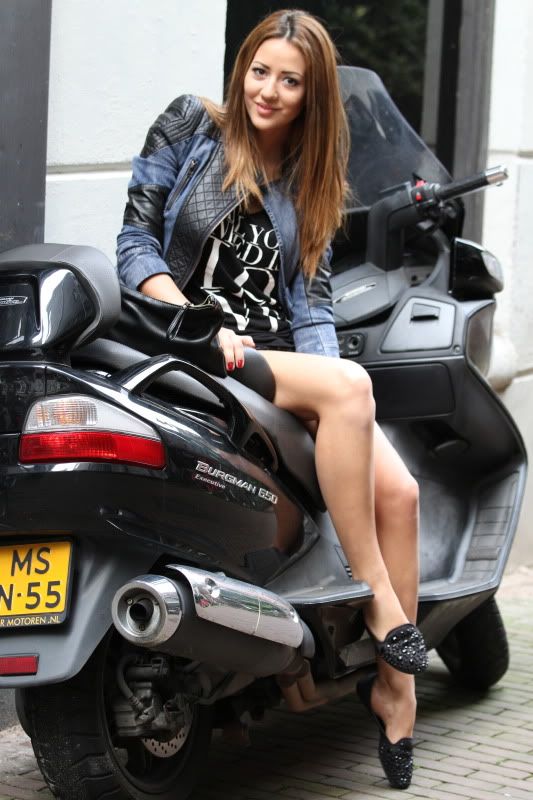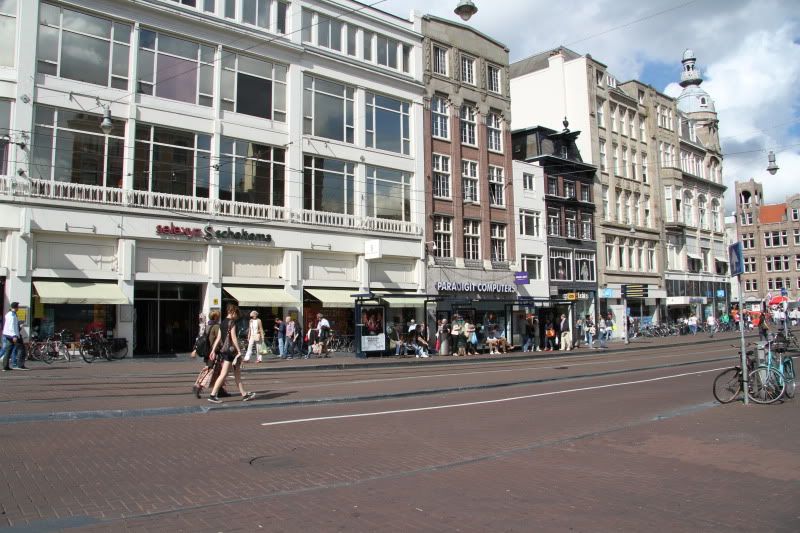 I wore:
LOAFERS-ALDO
BAG-RIVER ISLAND
TOP-MISS SELFRIDGE
BRACELETS-TIFFANY, TOP SHOP
RINGS-TOP SHOP